The Drascombe Association annual general meeting (AGM ) is usually held somewhere in England. However as the current chairman (John) is from Northern Ireland it was agreed to hold the event in Belfast for the first time. Thus the Drascombe Association AGM was held in Belfast City Hall on Saturday afternoon with a dinner in Jury's Inn in the evening.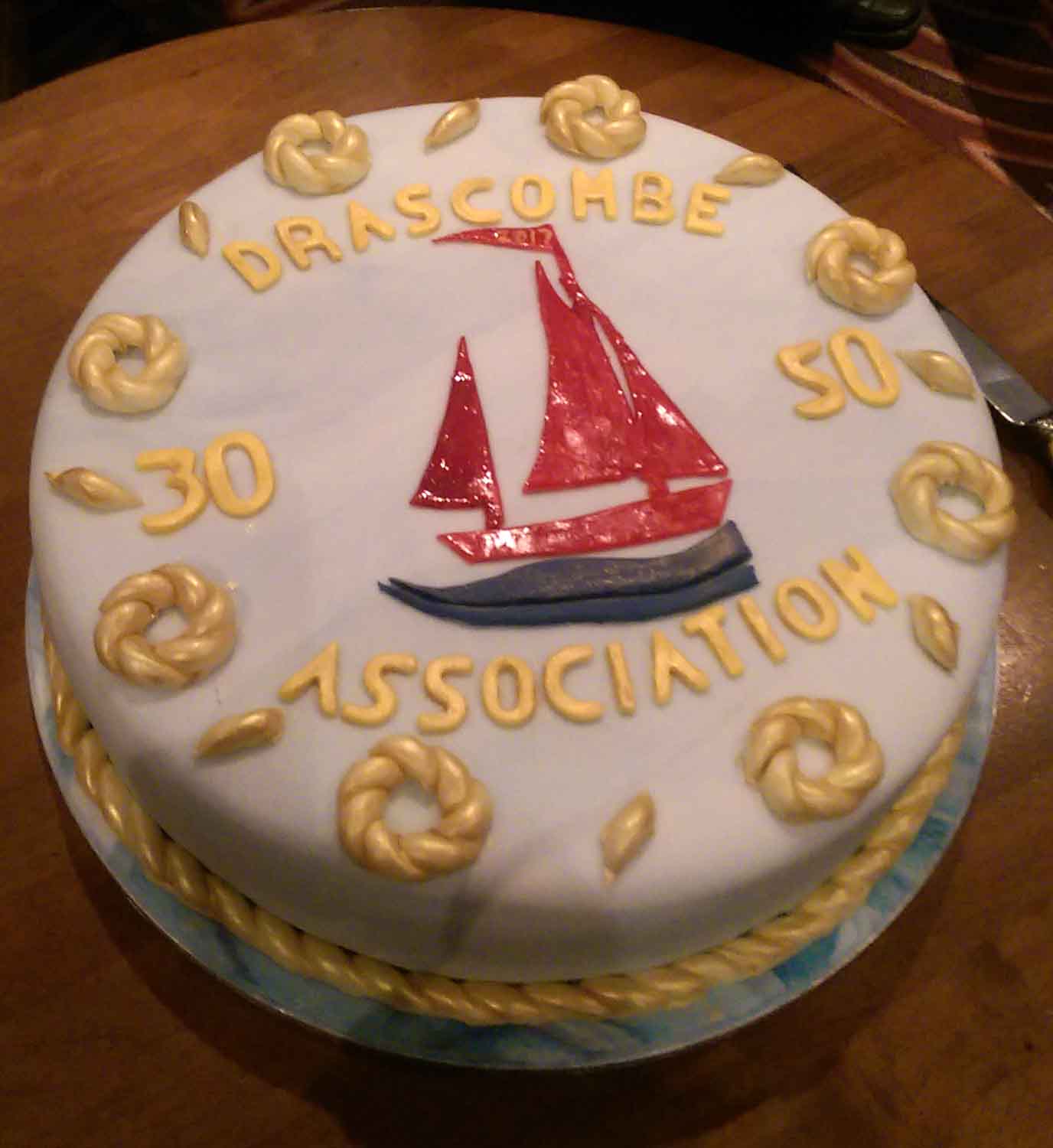 The dinner event on Saturday 25th March 2017 was to celebrate the 30th anniversary of the Drascombe Association and the 50th anniversary of the design and construction of the Drascombe Lugger.
The dinner was held in Jury's Inn, Belfast. There were a total of 67 attendees of which 41 were from Ireland, and 5 were members of EDYC.
A variety of sailing events are planned throughout the UK and Ireland over the summer sailing months for Drascombes. In total there will be 56 rallies held including Carlingford Lough and Strangford Lough in June with a planned voyage between the two events.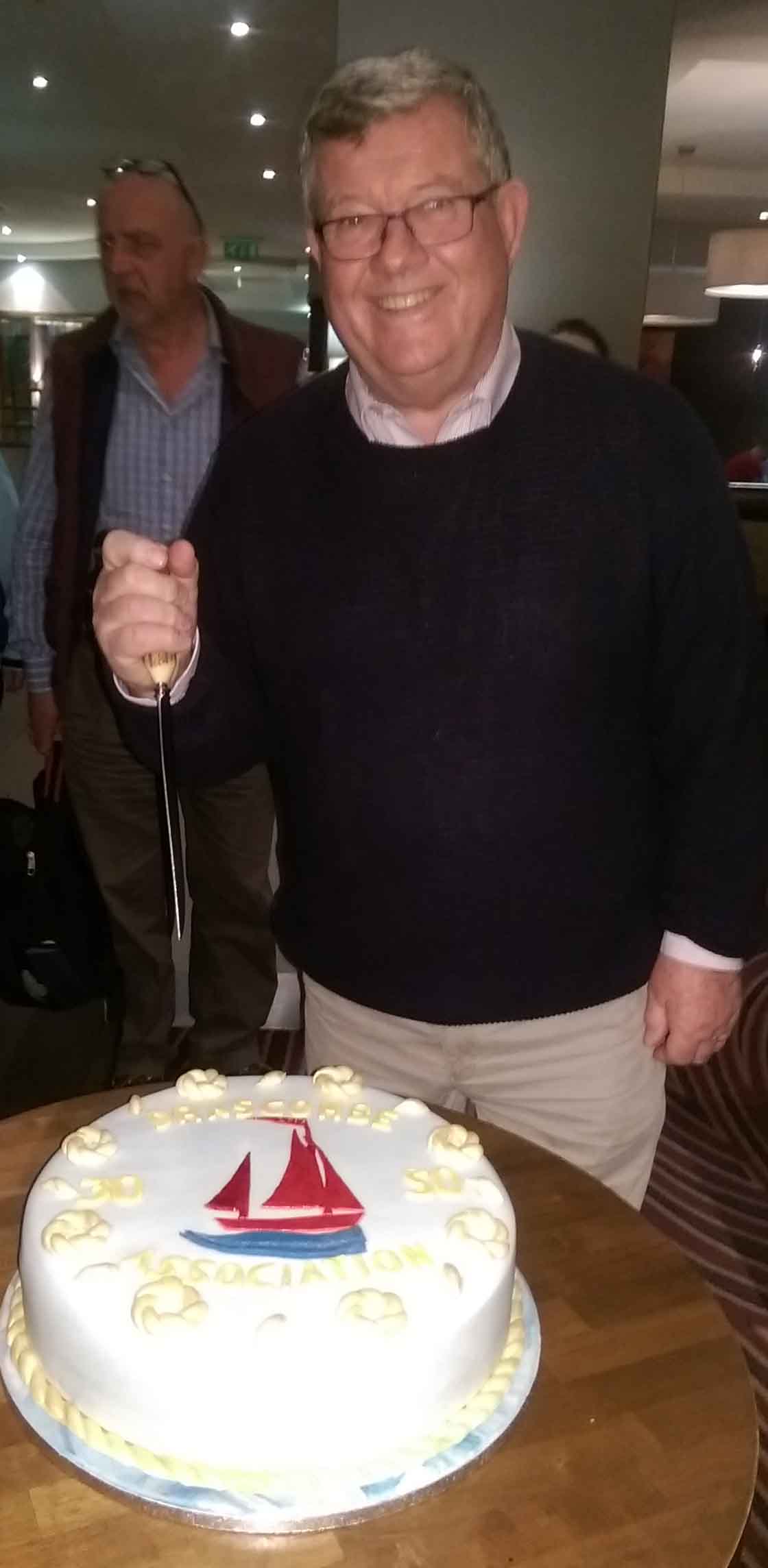 East Down Yacht Club (EDYC)  has a strong Drascombe fleet and hosts the Strangford rally in June.