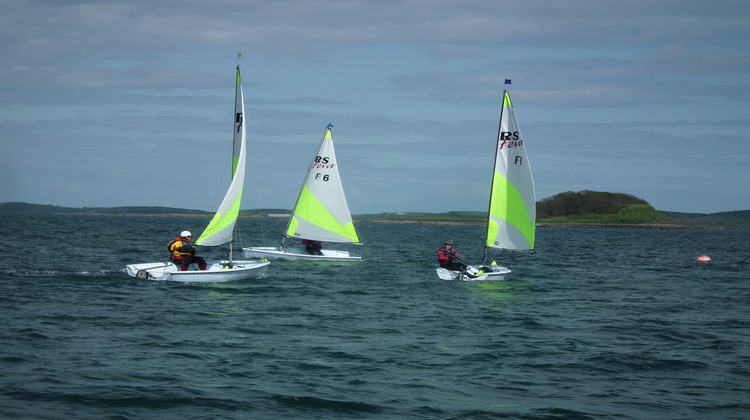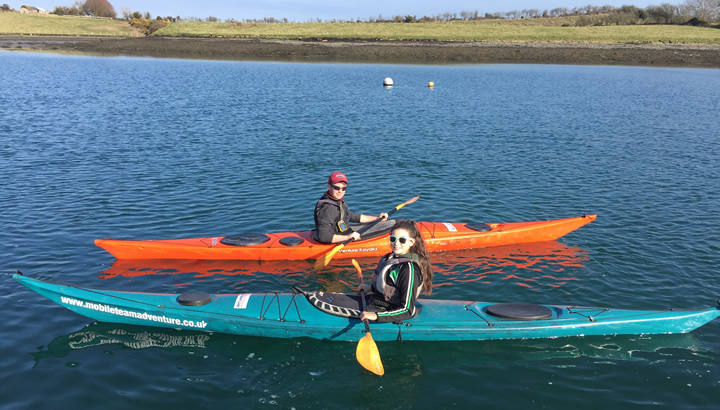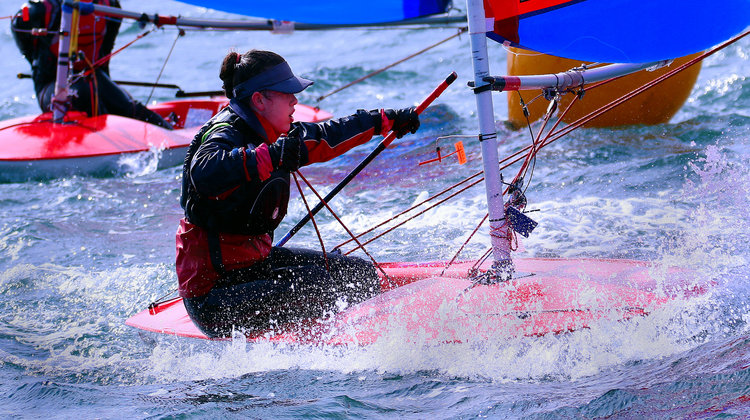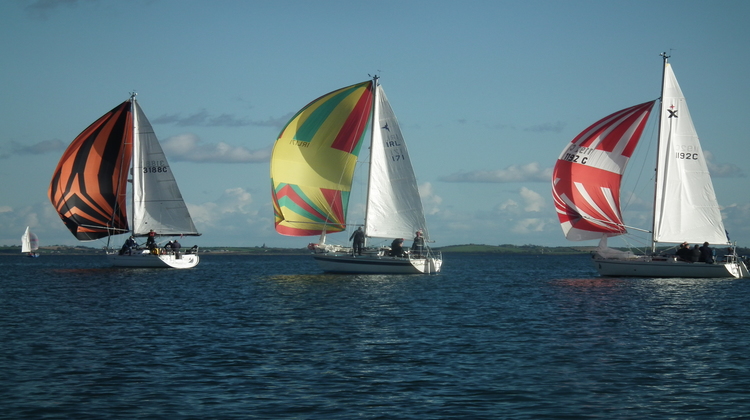 General Information
East Down Yacht Club ( EDYC ) has extensive facilities for both cruising and racing. It is located on the western shores of Strangford Lough, Co Down, Northern Ireland.
EDYC is at the lower end of a private lane and there is no permanent signposting.  Please see the Club Location page to help you locate the laneway.
The Club is situated on a 9-acre site, which includes a modern clubhouse, car parking, a boat-park, caravan and camping park, pontoons and slipways. Support services and amenities are available in the near by town of Killyleagh, only one mile from the Club. The barbecue and picnic areas (called Bob's Garden) provide additional space for relaxed hospitality (weather permitting). The upstairs function room and well stocked bar (Holme Bay Bar) encourages a relaxed comfortable atmosphere.
Members Handbook
The Handbook (updated annually), which is sent to each member of the club, contains the Club Rules and information about the running of the club. It also contains details of membership fees, Sailing Instructions, Courses, Planned Events, position of the club racing marks and our Child Protection Policy.
Application for Membership
Membership of the club is currently open, and we welcome applications from prospective new members with an interest in sailing on Strangford Lough. Click here for more information.
Self Help
East Down Yacht Club is mainly a self help club, where members are expected and encouraged to assist with the running of the Club. Rotas for race duties are published in the Handbook by the Sailing Captain/Sailing Committee and for bar duties by the House Captain. From time to time, work parties are arranged where members are invited to assist the Site Captain for a couple of hours preparing for a new season, the Annual Regatta and for special events.
Racing
Yacht Racing, in the form of Points Series, takes place on most Saturday afternoons and Wednesday evenings during the sailing season (May to September). Click here for Sailing Instructions (updated annually).
Points Series are run for large and small Cruisers in handicap racing (RYA National Handicap for Cruisers), Leisure 17s, and large and small dinghies in handicap racing (RYA Portsmouth Yardstick Scheme) including classes for Wayfarers, GP14s and Toppers. The Racing Results are usually available on this web site within a day of the race and are emailed to competing crews. Refreshments are available after racing from the bar.
From time to time the Club hosts invitation events for both cruisers and dinghies. There is also a link here to Regattas and other open events run by clubs on the Lough at which EDYC members can compete.
EDYC History
EDYC has compiled a short history of the club and this is available via this link.
Downloads
Another link to downloads