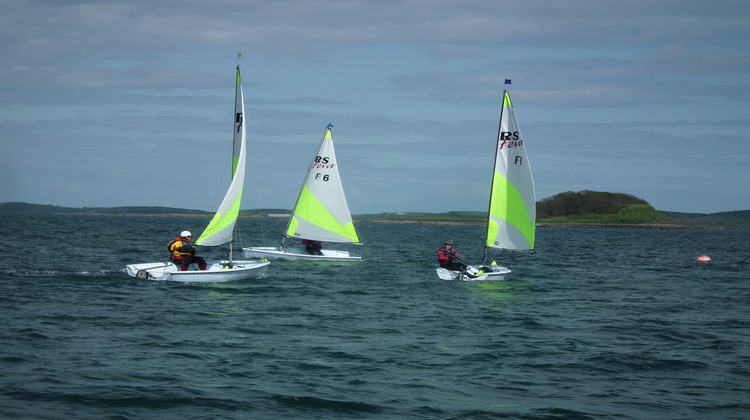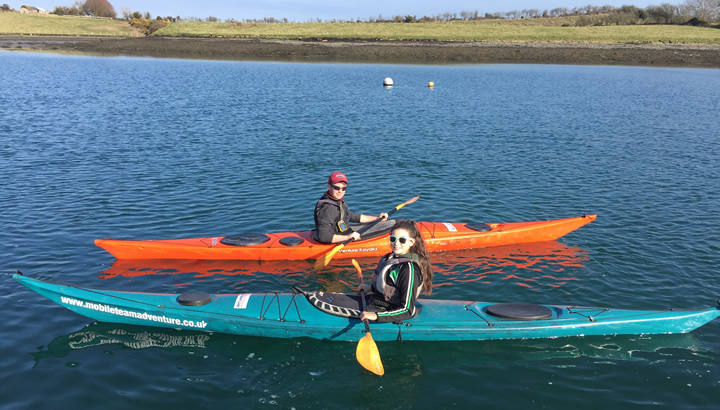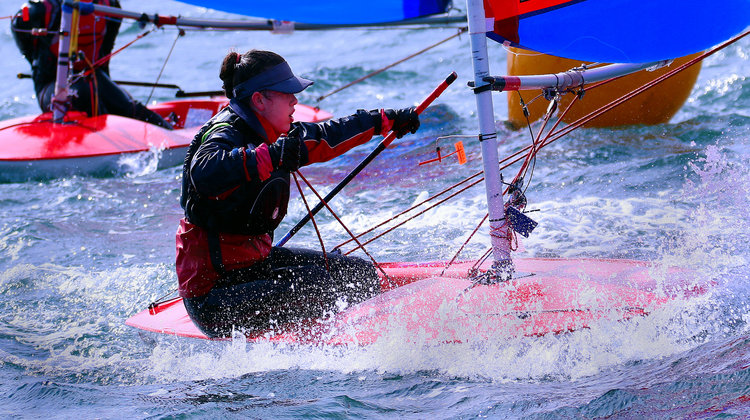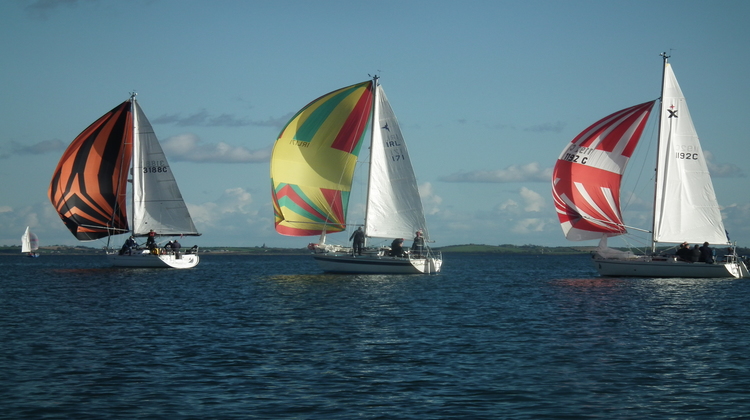 East Down Yacht Club is at the end of a private lane and there is no permanent signposting.  Please see the Club Location as it may prove useful in locating the Laneway.
The Club is situated on a 9-acre site, which includes a modern clubhouse, car parking, a boat-park, caravan and camping park, pontoons and slipways.
Support services and amenities are available in the near by town of Killyleagh, only one mile from the Club.
The barbecue and picnic areas provide additional space for relaxed hospitality (weather permitting). The upstairs function room and well stocked bar encourages a relaxed comfortable atmosphere.
Sailing and water activities are supported by the large club fleet of dinghies including Toppers, Fevas and a Wayfarer along with safety and taxi vessels consisting of RIBS and a diesel launch.
A signalling platform (Committee boat) for race management,  plus race and navigation markers are also part of the club's provision in Holm Bay, plus a pontoon with water tap and some club/visitor moorings within the inlet close to the club known as "The Dorn".