East Down Yacht Club welcomes membership applications from both beginners and those who are more experienced who have an interest in sailing on Strangford Lough.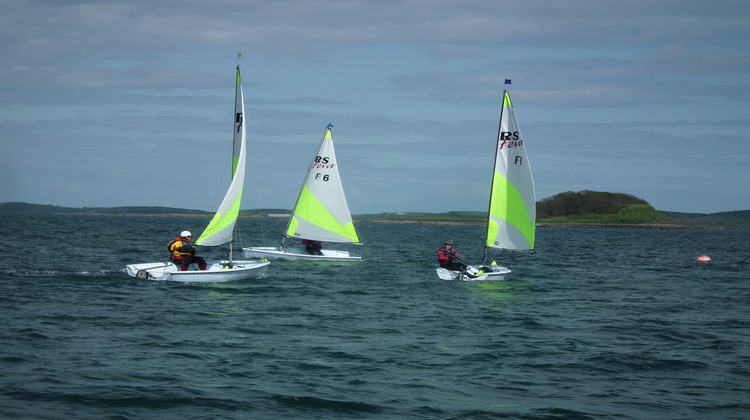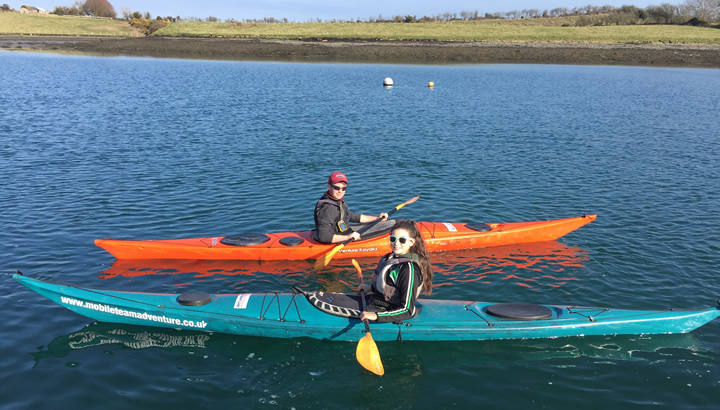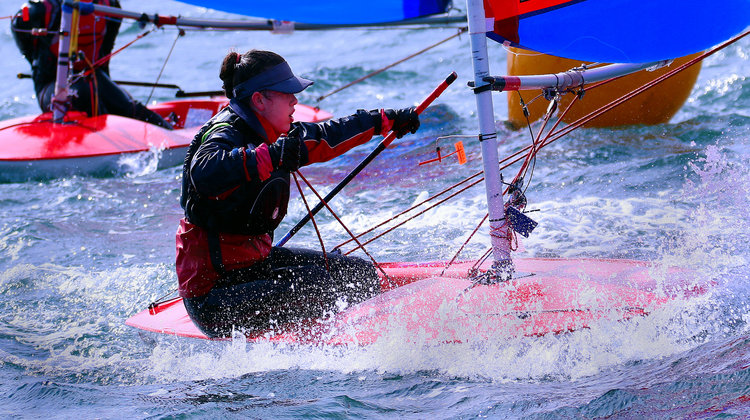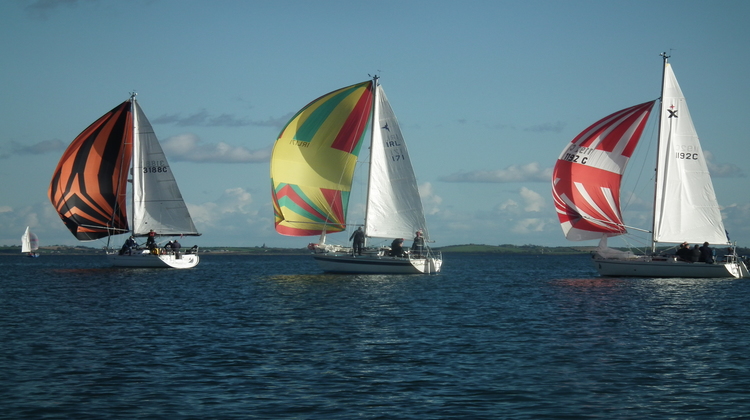 We welcome sailors of all ages and abilities. We are particularly keen on family membership as we have regular sail training throughout the season, this takes place on Friday and Saturdays, it is further complimented by week long training in July and August.
The Club is situated on a 9-acre site, which includes a modern clubhouse, car parking, a boat-park, caravan and camping park, pontoons and slipways.The upstairs function room and well stocked bar encourages a relaxed comfortable atmosphere.
If you would like to apply or find out more informaton please fill in the below form
Enquire Now