Youth Training Week concluded with a promise of race introductions on three Saturdays
A very successful and enjoyable youth training week was attended by 17 youth. It was led by high calibre, very experienced instructors and significant levels and numbers of RYA sailing awards were achieved.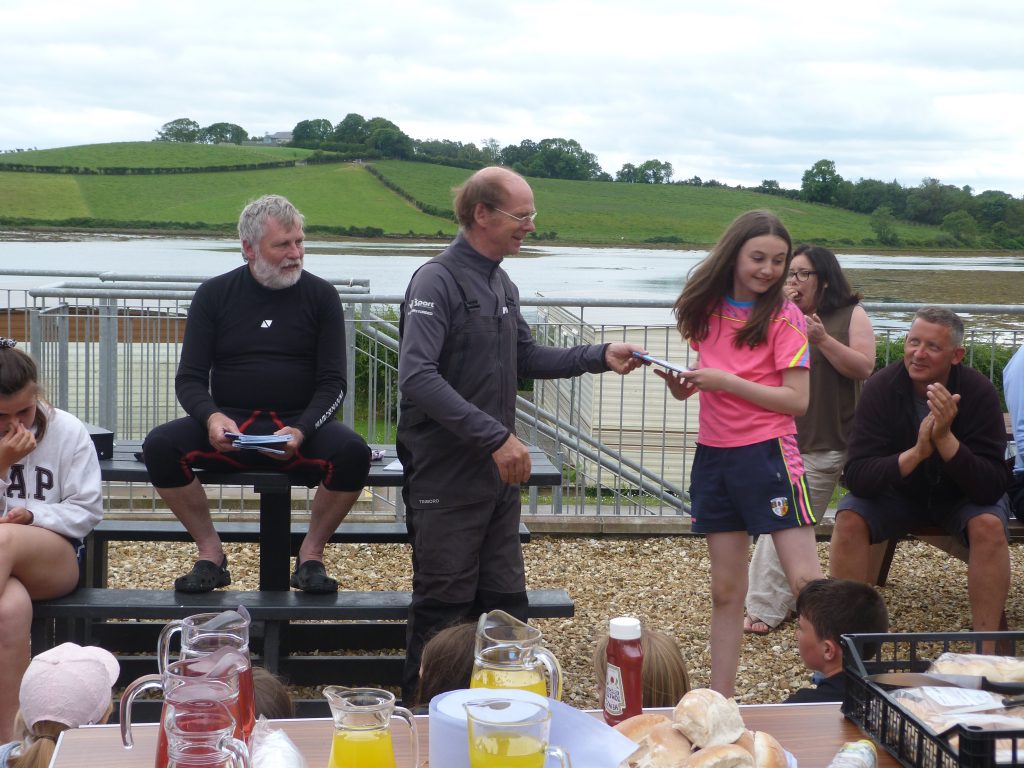 Many of the candidates had progressed through the Dinghy Duck training on Friday nights.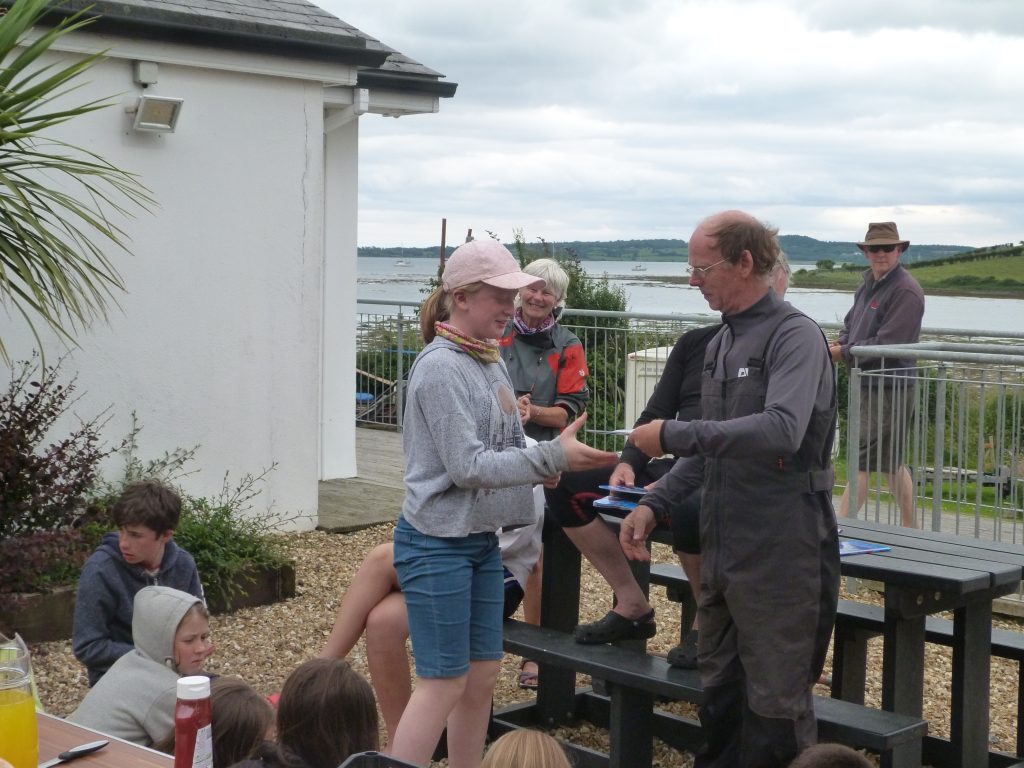 The week concluded with a BBQ and award presentation on Friday 5th July.
In terms of outlook the club has promised to assist in race introduction by assisting further these youth on three Saturdays in August.
A youth event is also planned close to our Regatta (TBC).