Marine buoy on South Coast of Strangford Lough May 20
MINESTO MGS BUOY (MMSI: 992351267) is a Navigation Aid and is sailing under the flag of United Kingdom.
Her length overall (LOA) is 12 meters and her width is 10 meters.
She is currently on the south coast of Strangford Lough and those seeking fuller traffic information should visit https://www.marinetraffic.com and enter the MMSI number above or name – "MINESTO MGS BUOY".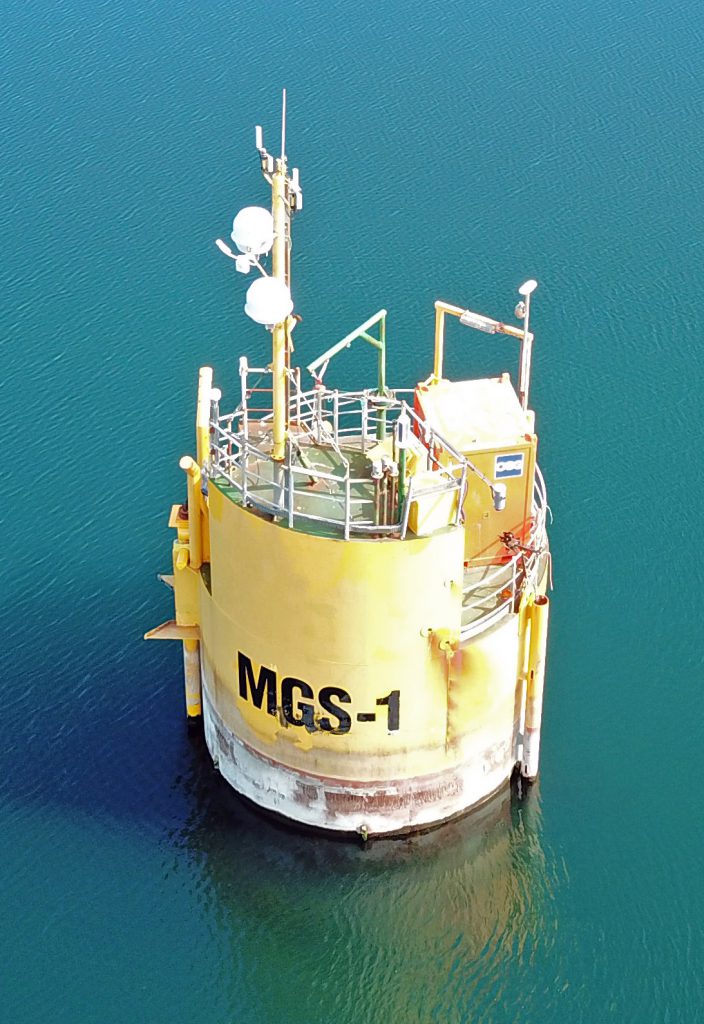 Details of the function of the buoy are revealed on the web site –
The buoy is not expected to stay at its current position.
This photo shows the buoy and the southern lough background shore features.