Club recreational activty occurred on Wed night 22nd July and was as never before. It attracted small numbers of enthusiasts.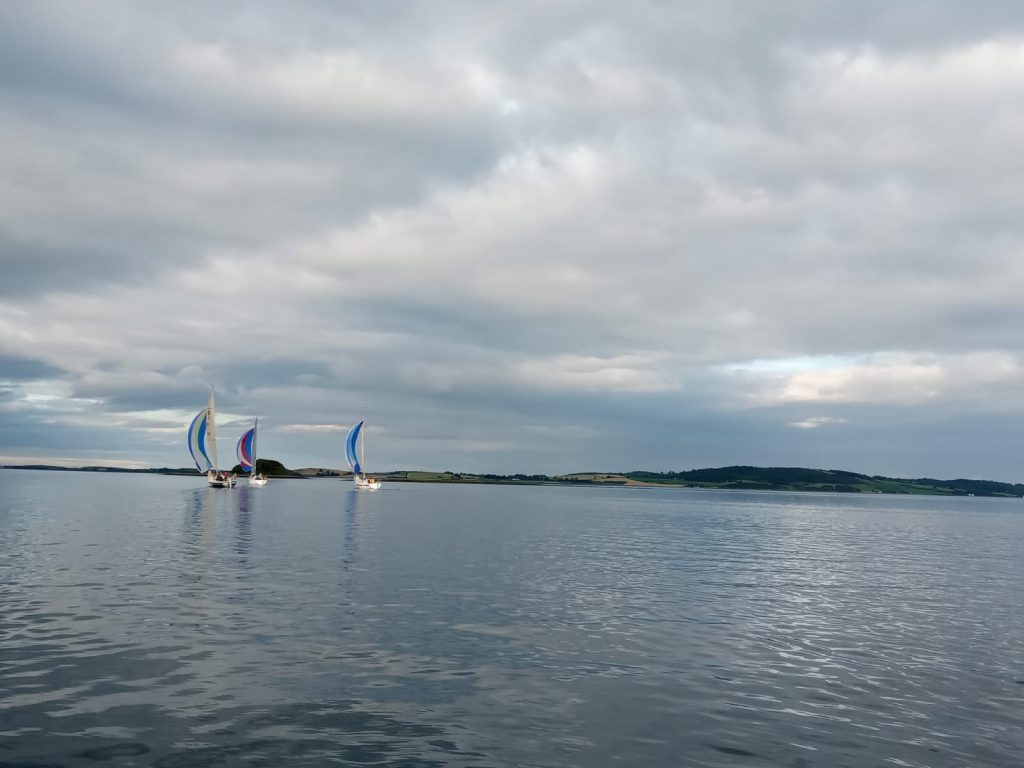 Just a few shots of one group of boats – other groups were present including Wayfarers (Cruiser, L17 and Laser) but camera feedback has not been received.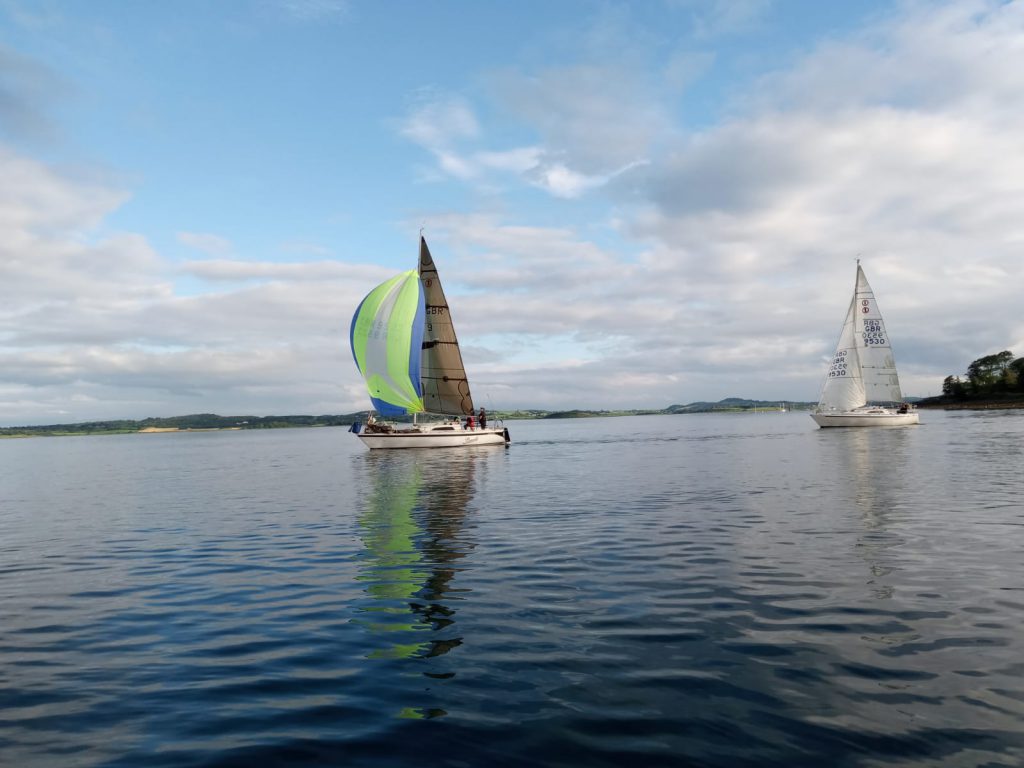 Outside showering is now provided. Including natural showers.