The sixth and final Sunday of the Icicle Dinghy Race Series was handled in a low key manner. Racing was cancelled as the forecast had been saying winds over 20 Knots and gusting to over 40 Knots from the West.
Instead we had a social gathering in the McRobert Room where we all were able to have a chat and some refreshments. Coffee and hot dogs were served and again soup was available as normal. No speeches were made however moving about in the crowd competitors were given laminated sheets of race pictures and a hessian like bag. The content of the bag will remain secret as – well if you weren't there why should you know?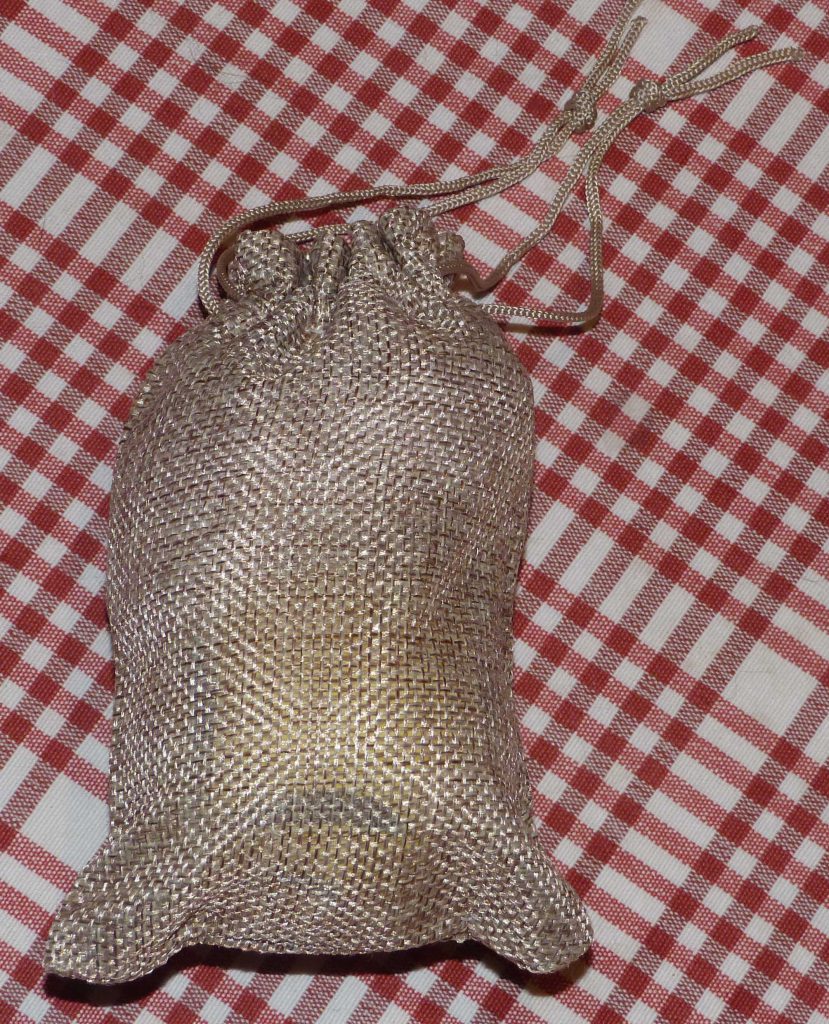 The biggest speech was a request for all to pose outside for a group photo and this is reproduced here, however some further volunteers were hiding in the kitchen.
Looking forward to the release of the club calendar and perhaps a sailing newsletter after the next club sailing committee meeting.
We will be back!
It only remains to say the magic words to all involved:-