The Club Handbook and the Club Calendar have been published in time for Opening Day – Saturday 30 April 22.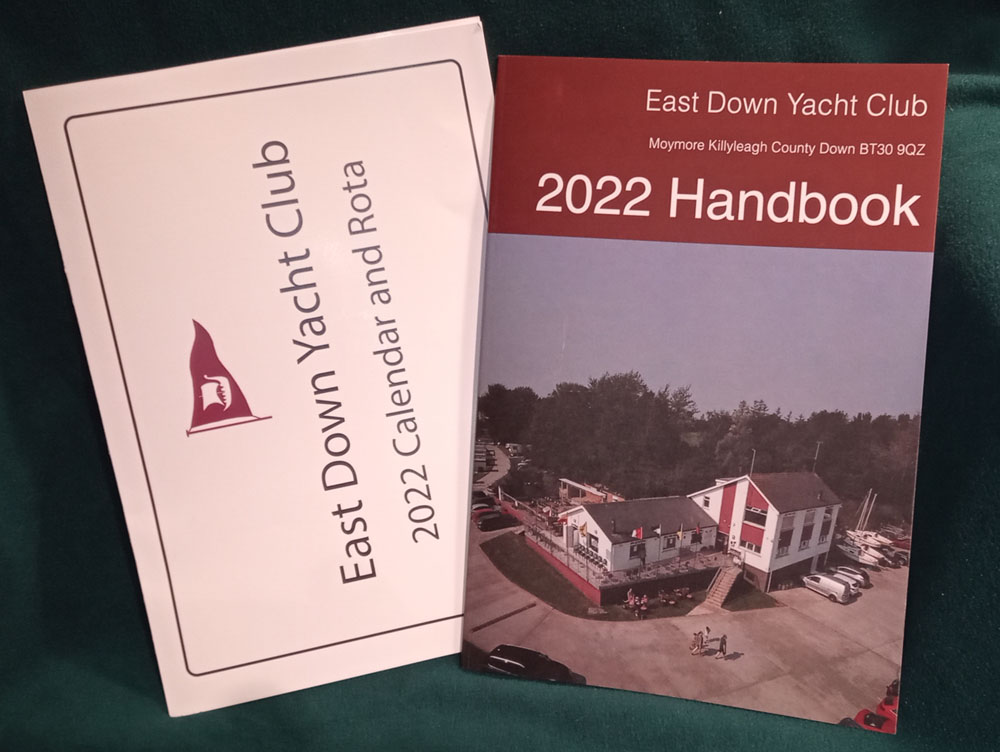 Credit goes to Alan Jennings and others for work on the Calendar
Keith Carr gets the credit for overall booklet preparation and
Graham Wright gets the credit for the cover photo – many thanks to all who assisted.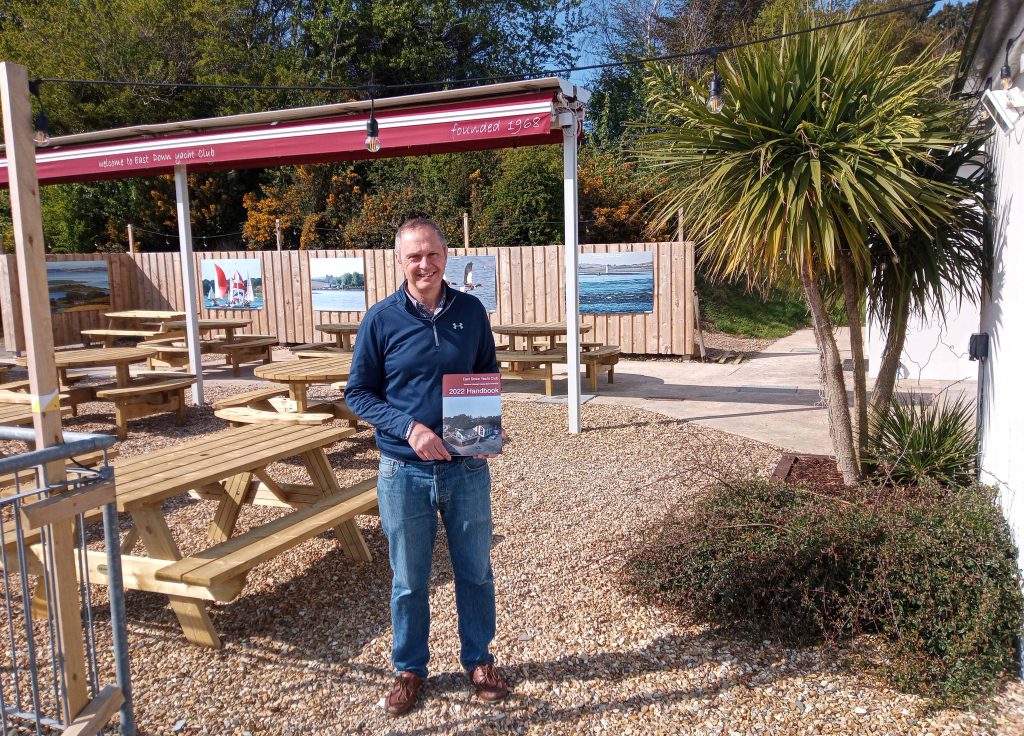 These booklets are available for collection in the club hallway for the next few weeks.
Various parts are available to download from this web site.