The prize giving after the regatta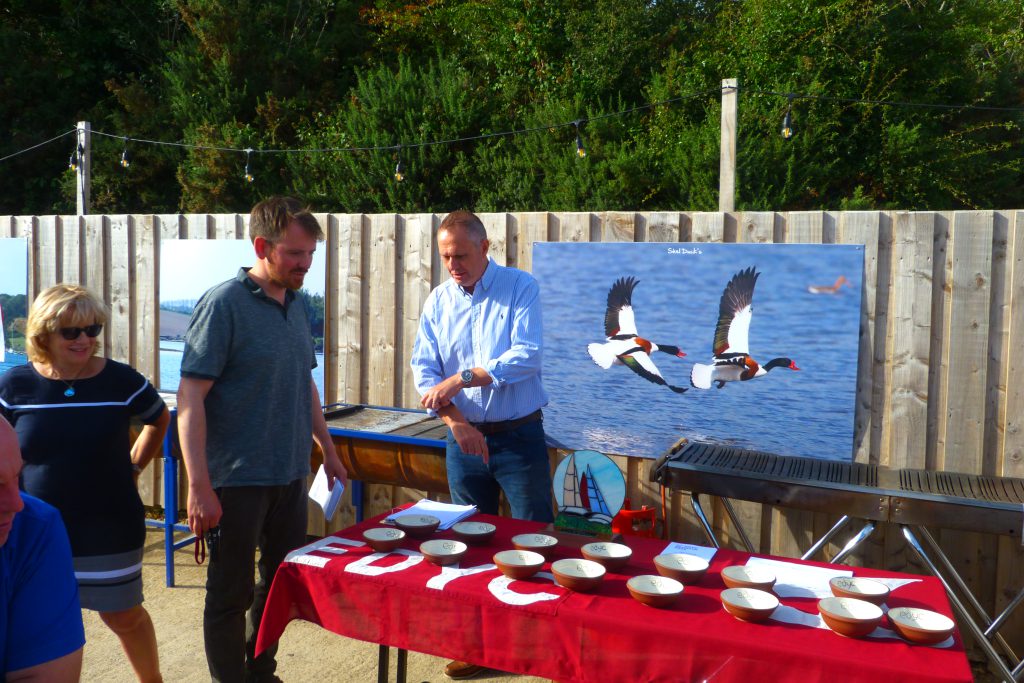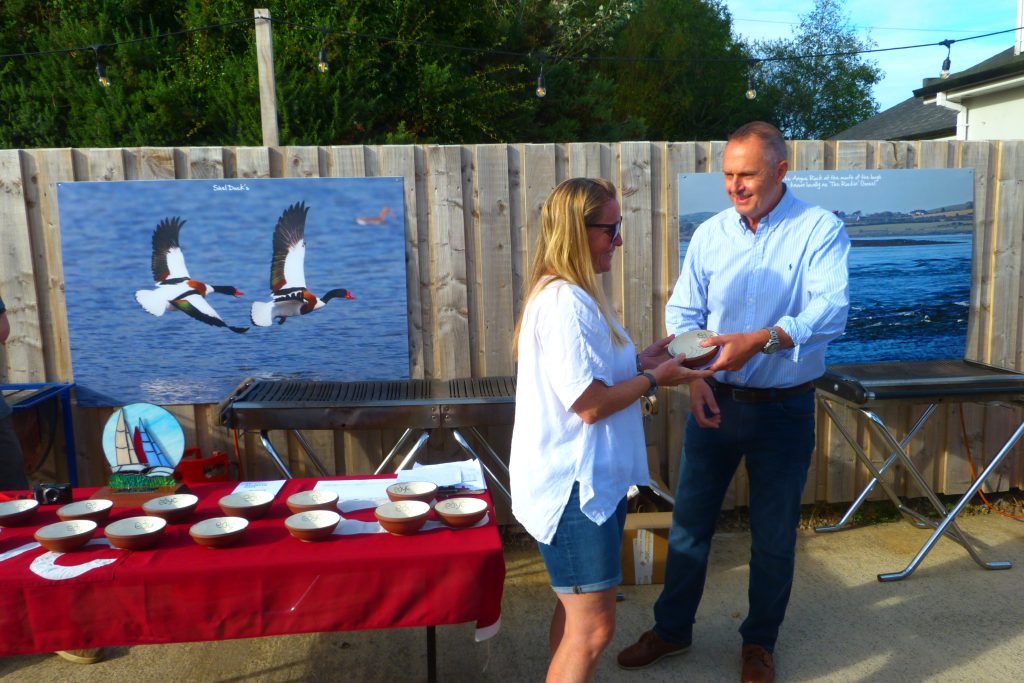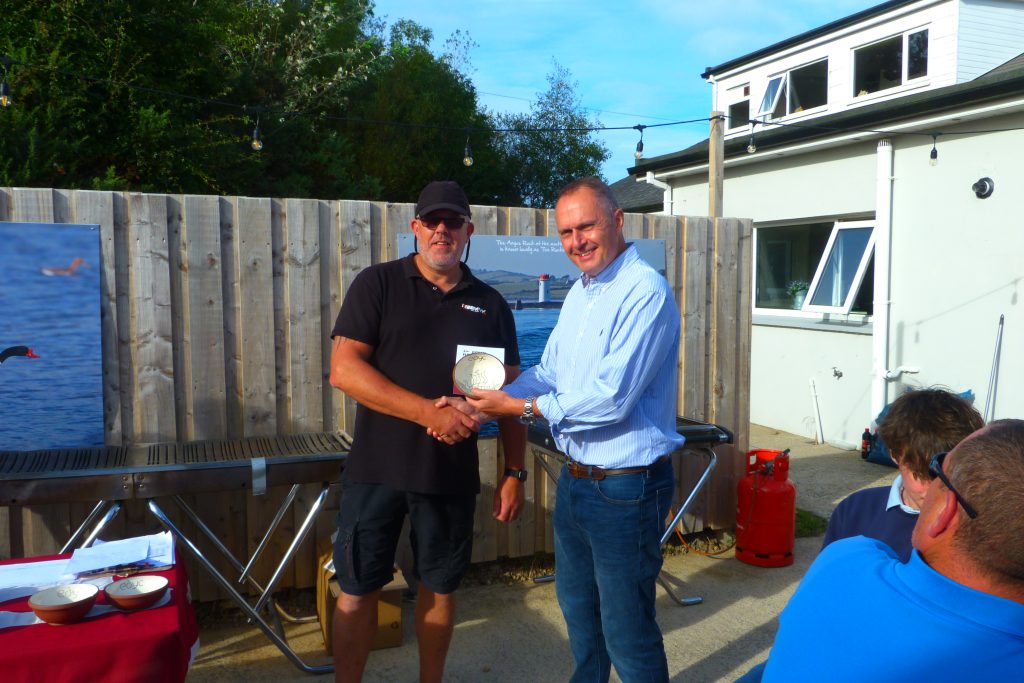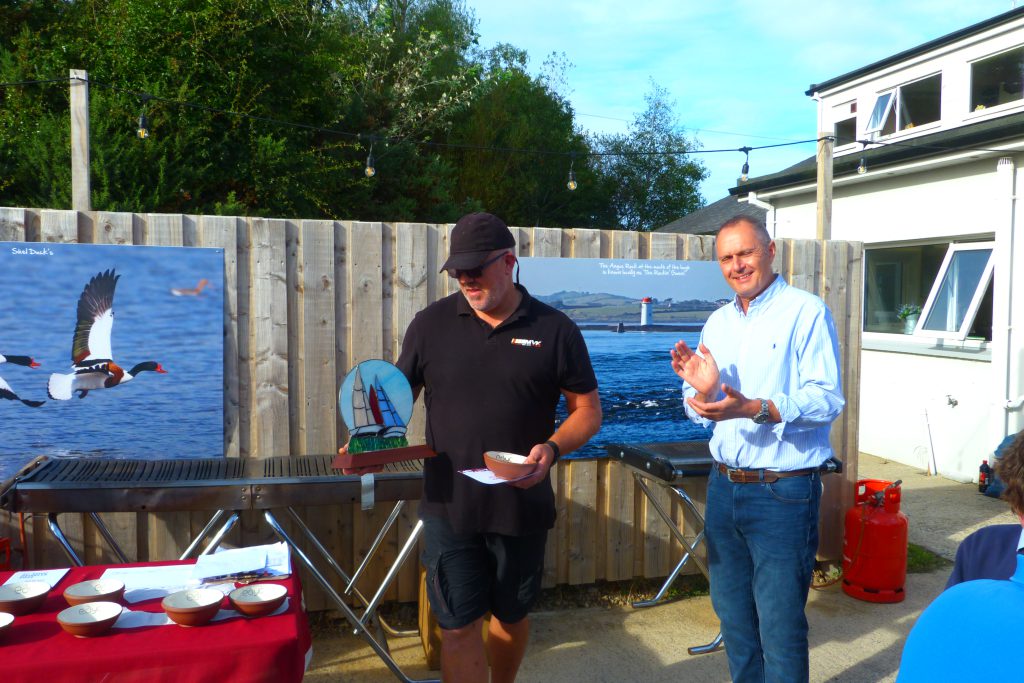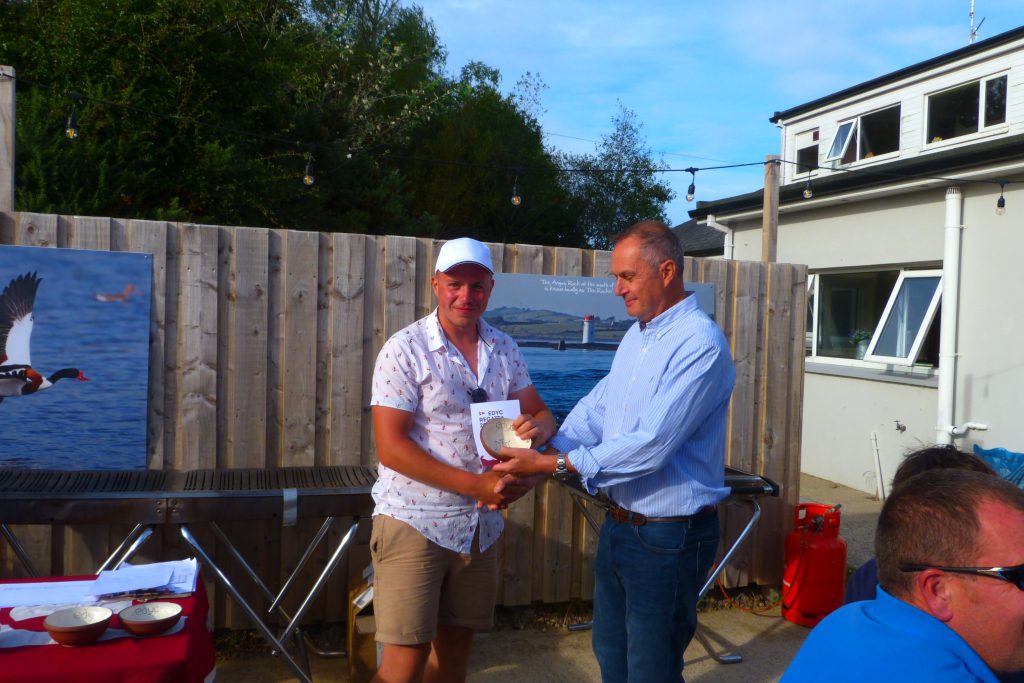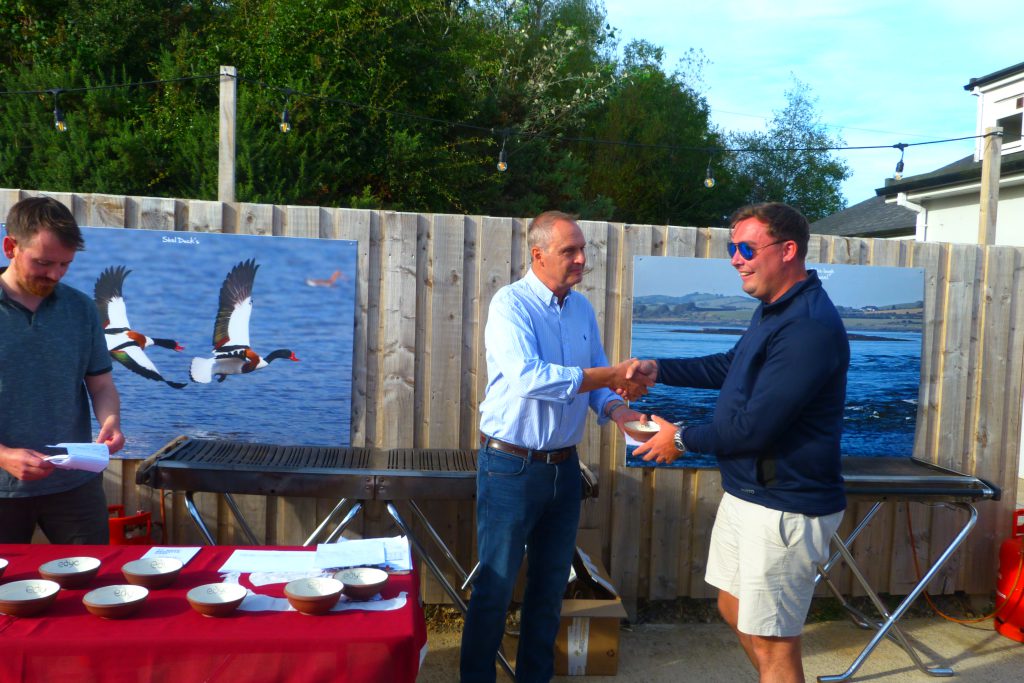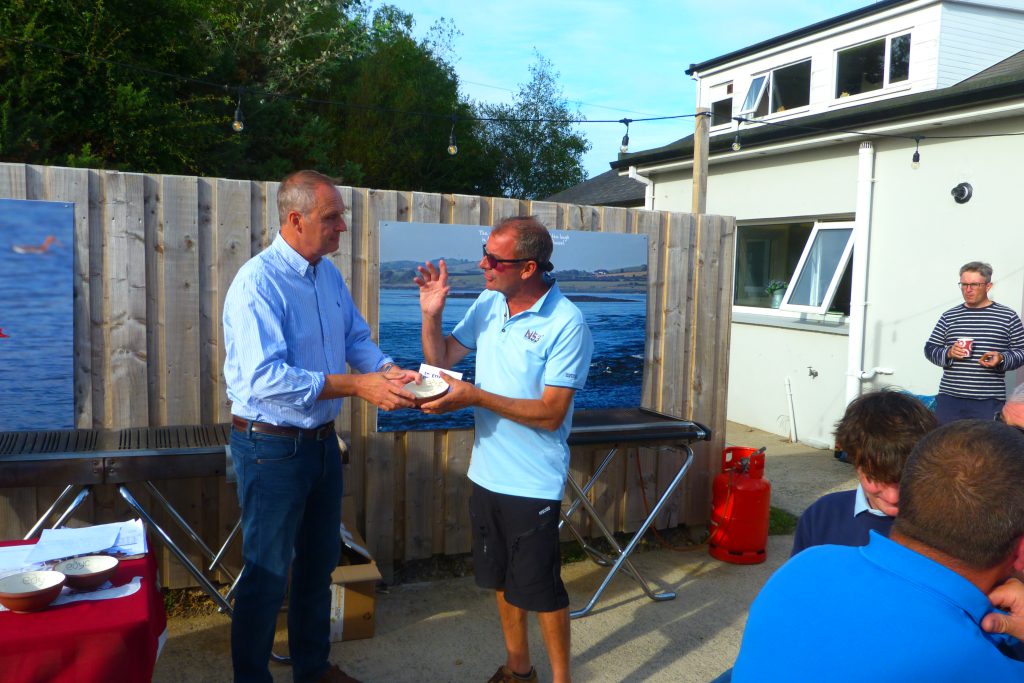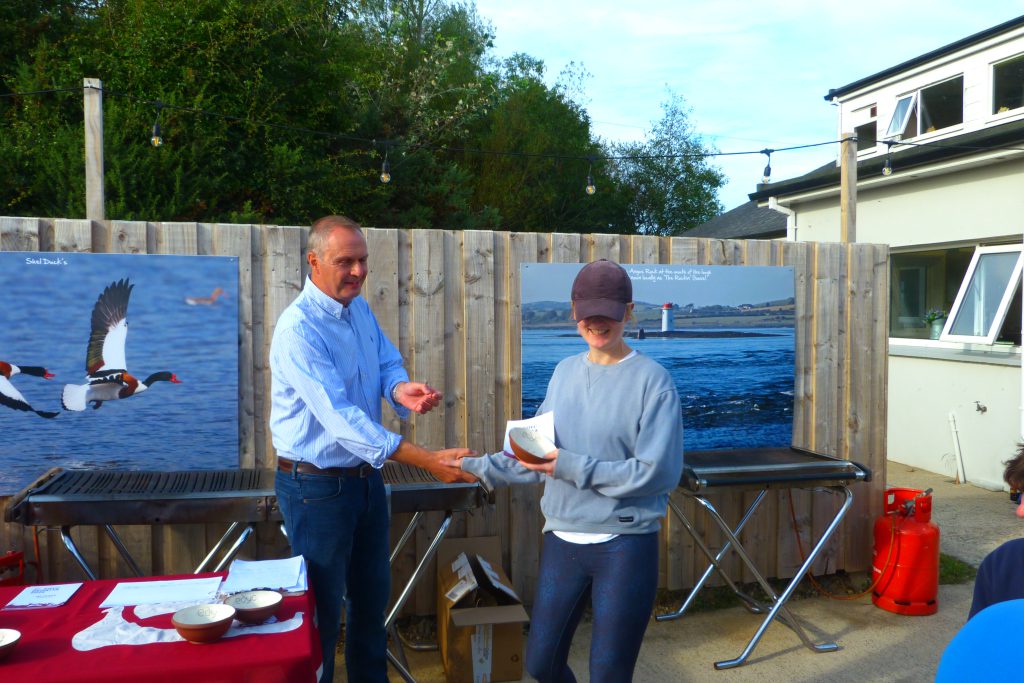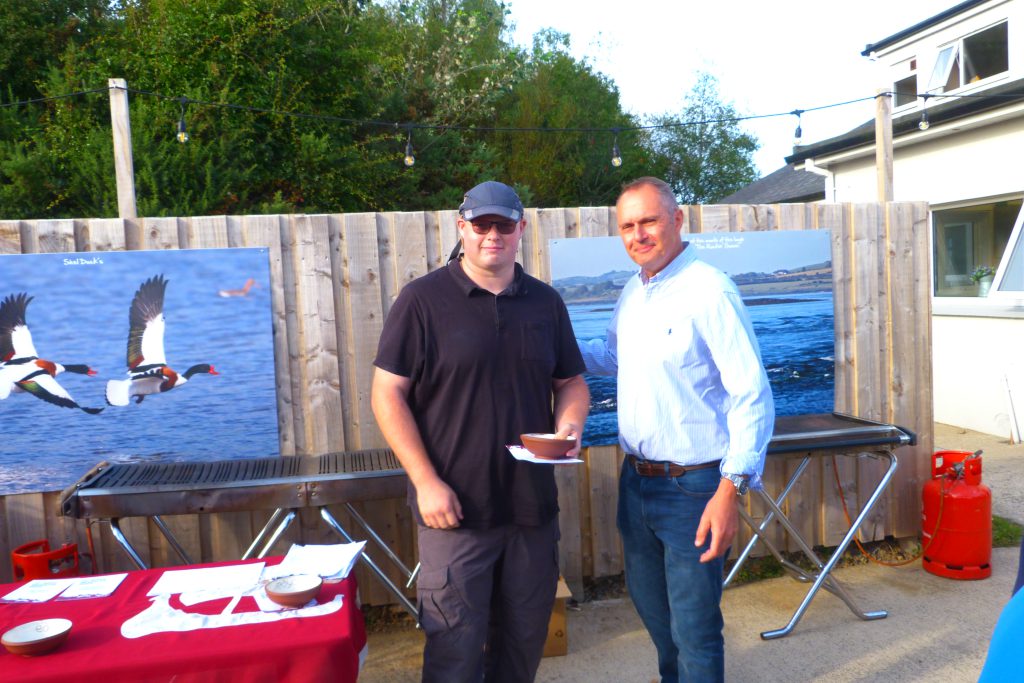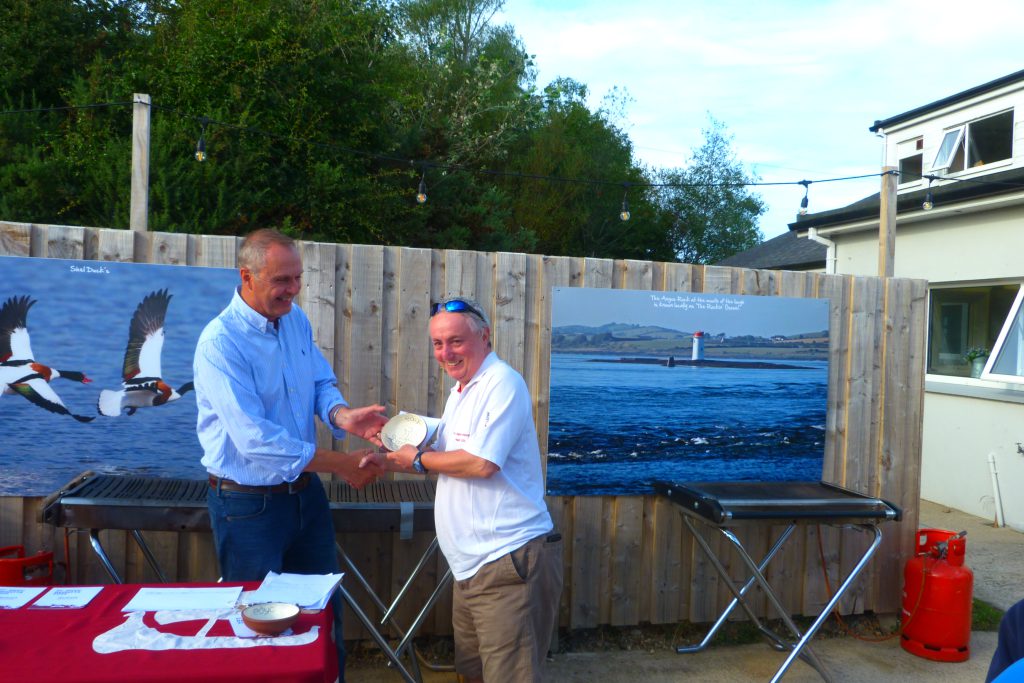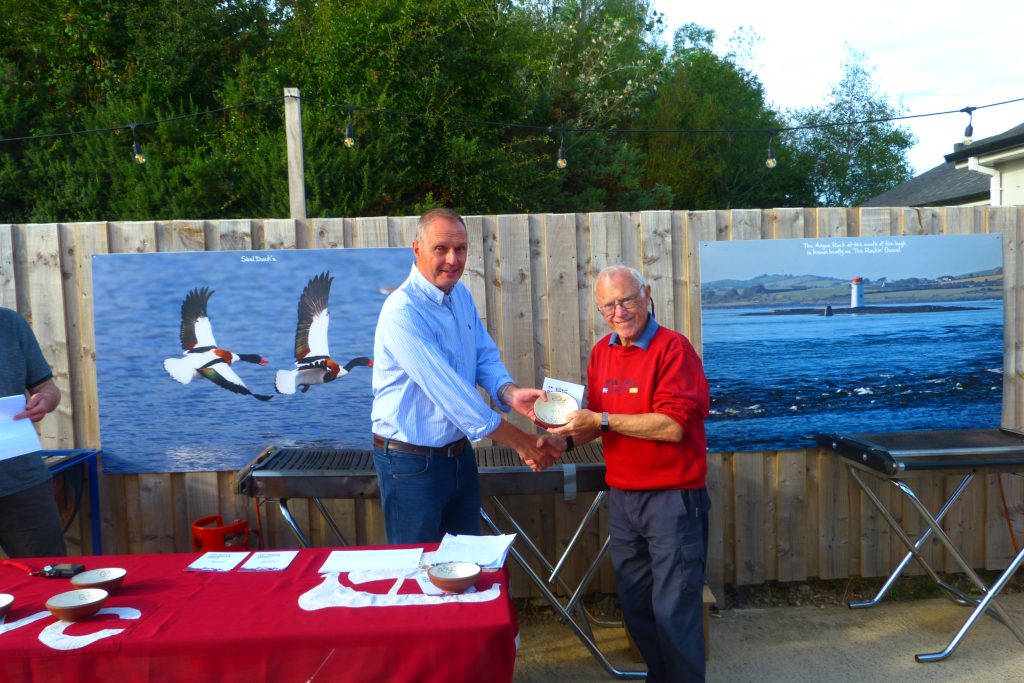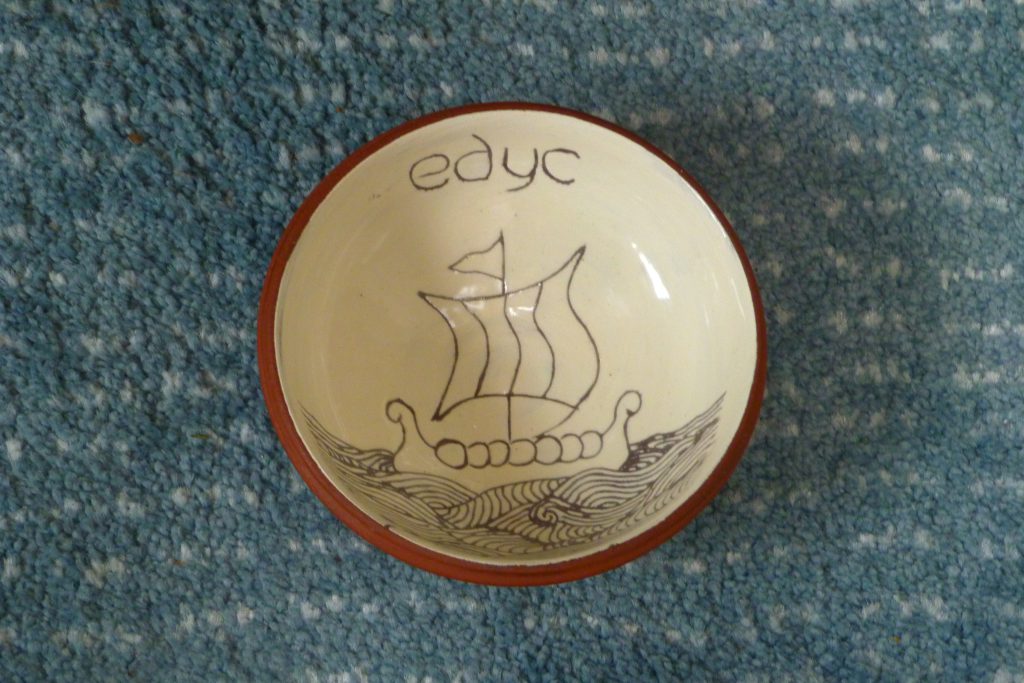 More posts and more detail to follow – some class winners not present – prizes being forwarded.
Thanks to all competitors, race officials/committee boat team and on the water staff.
Thanks also to the ashore staff for the reagatta tea and buns which is a massive task – and the bar staff – thank you.