Late Nov EDYC News – November 22
You should all have seen the post on the club AGM – if not it is further down on this news feed-
NOTICE OF THE 56th ANNUAL GENERAL MEETING
SUNDAY 4th DECEMBER 2022 AT 2.30PM
held remotely via Zoom – more detail this link
More physical news is that the pontoon mooring chains are being replaced see this pic from Mon 21 Nov when it was very wet and windy. This post started with the broken/worn link on one mooring chain.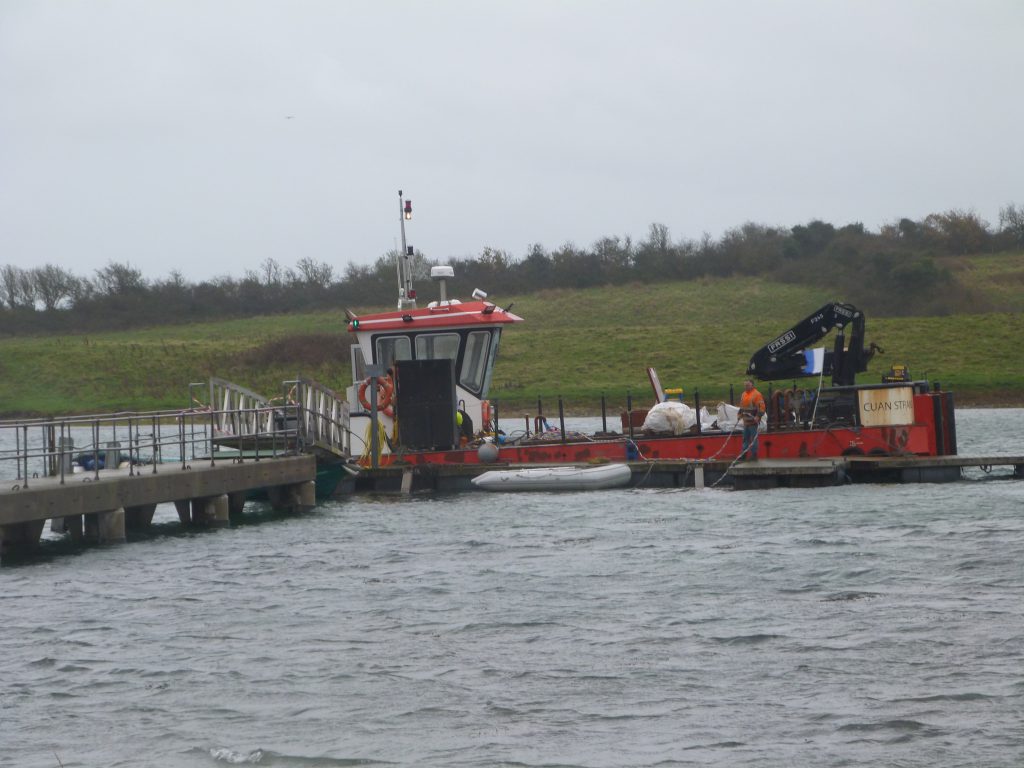 We have completed a First Aid course with all eight candidates passing. Several pics follow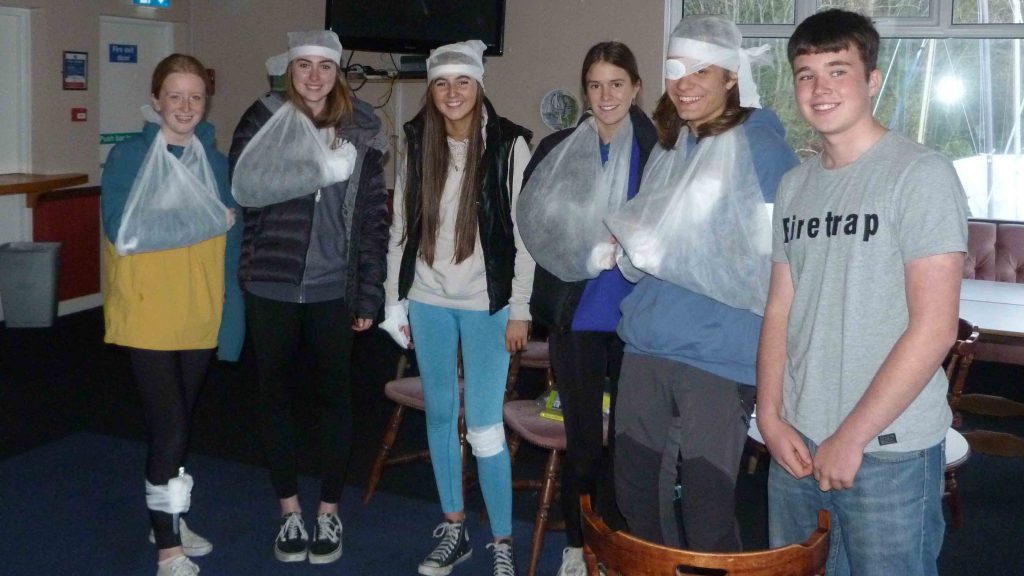 The course is very popular and we will run a further one in January 2023 contact the club if interested.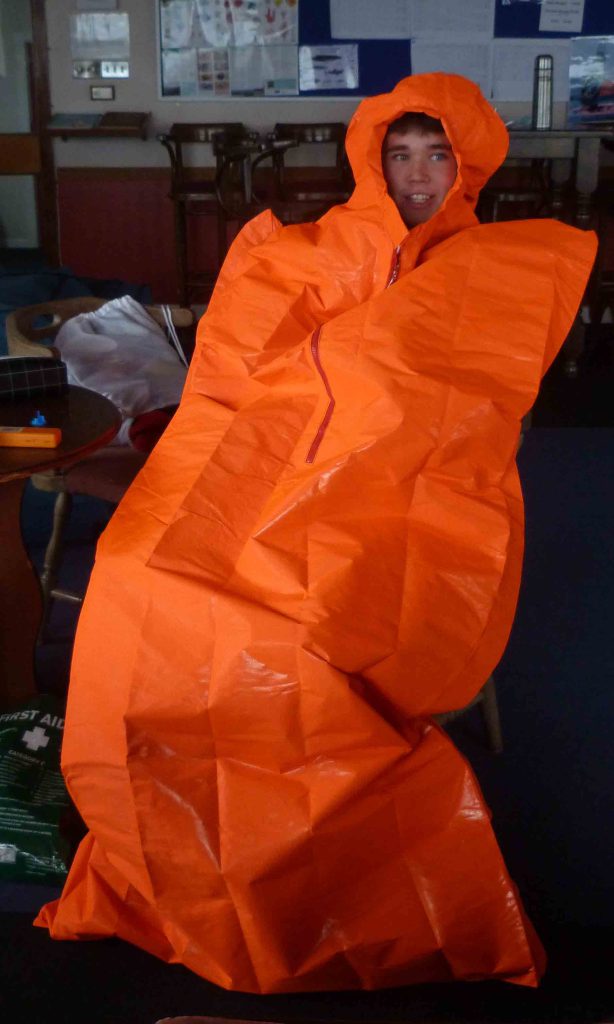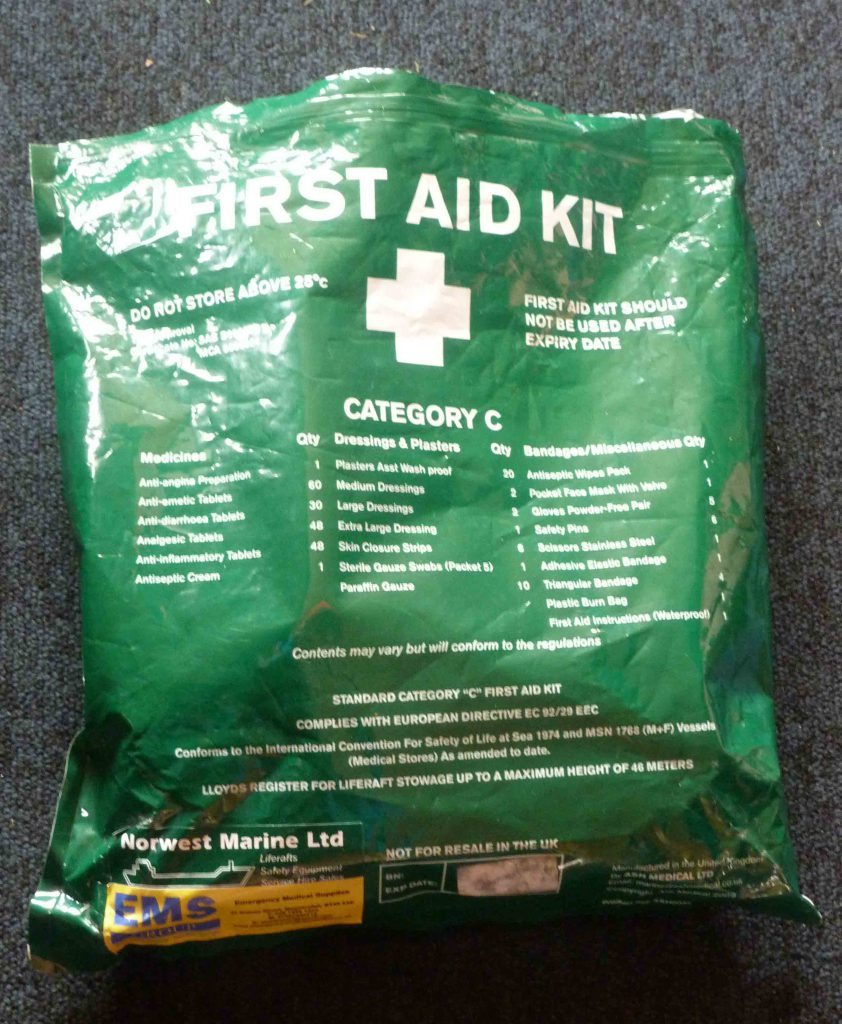 Category C Medical Stores
Finally without predicting the outcome of the AGM, we are likely to be under new management next year. Follow this web site to see the outcome and advance of plans. The winter period is not a do nothing gap.
Finally second time – pontoon history link