Good luck to Rose and Kate of EDYC who travel to Wales to compete at the RS Feva nationals this weekend 27/30 May 23. They were selected following the RS Feva Open Training held at EDYC at Easter.
This is a well deserved opportunity for them to compete at a high level, and represent EDYC, with 94 boats registered from across the UK.
We are grateful to RYANI who held the open training, and who are supporting the girls to compete.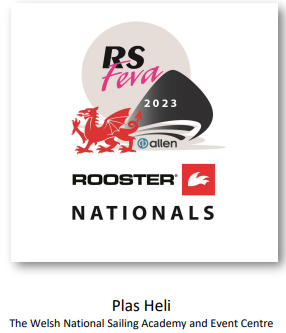 More event info on link