We had a children's Halloween party at EDYC on the 29th Oct.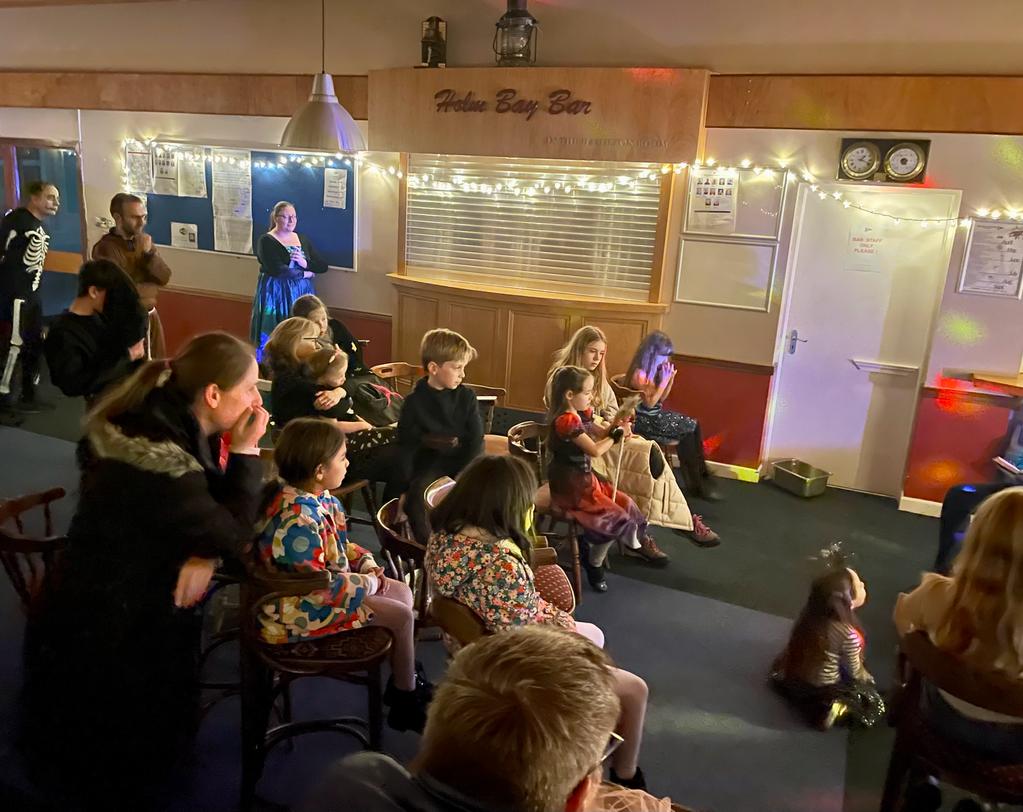 It was a scary night at EDYC on Sunday 29th Oct, not because of the weather this time, no, it was the Children's Halloween Party.
A good crowd turned up despite heavy rain, and kids were treated to a number of activities to keep them occupied.
There was pumpkin carving, arts and crafts, a ghost walk, a mini disco, some party games with a few munchies on hand including sausages carved as fingers! There was also an impromptu reading of the Gruffalo by Jakub and Ronan. Given the short notice they did a fantastic job and kept the kids engaged as you can tell from the photos.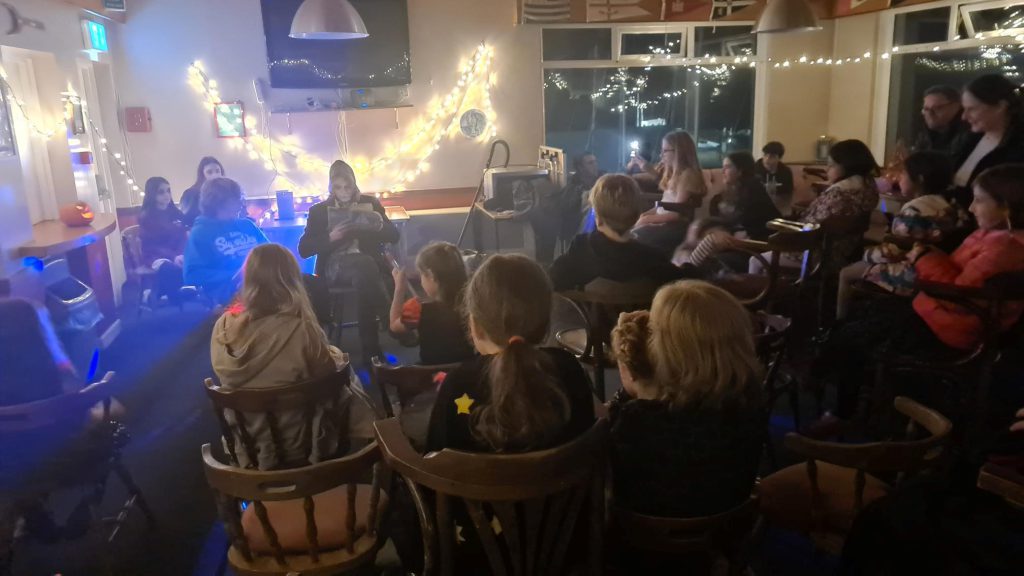 I think we will be signing them up for a future booking!
Many thanks to Hana and her team for making the clubhouse look suitably spooky!