With possibly the best sunset of the year, how could I resist posting several of these on here!
Although there wasn't much wind, it was a gorgeous night and the pictures speak for themselves.
If anyone else has any good ones they want to share, please feel free to send them to one of the club committee as these photos are great to have !!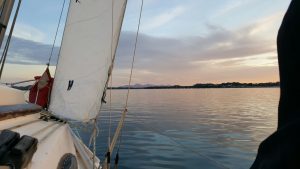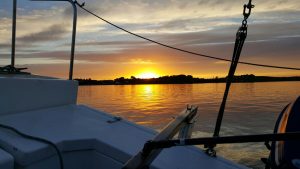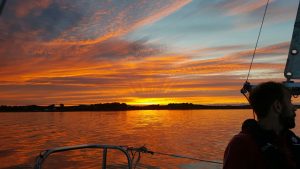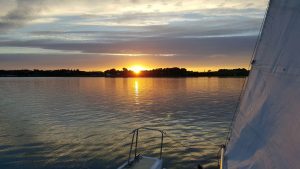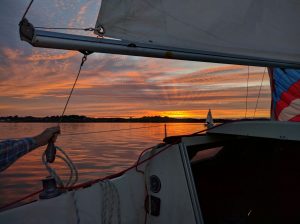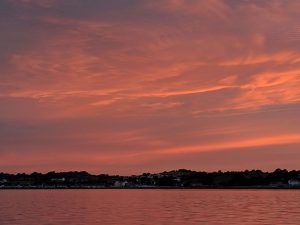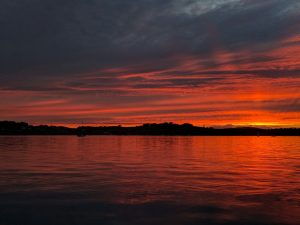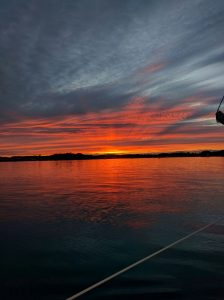 R.C.