Just a few words and snaps of a club update for those not yet active.
Moorings at EDYC remain relatively empty despite significant mooring service work having been completed.
This last weekend saw much crane activity on Saturday with two of the largest masts being swung in the morning.
The club successfully underwent an RYA inspection during the weekend two day RYA Level II women's powerboat course.
Some boats launched on the mid-day tides and the weather was excellent.
Much work continues within the boat yard and this final photo is just an indication of the main worker on our club racing marks, some of which will be laid within the next week. You should have your club handbook by now, so if not drop an email to our secretary, perhaps something needs attention.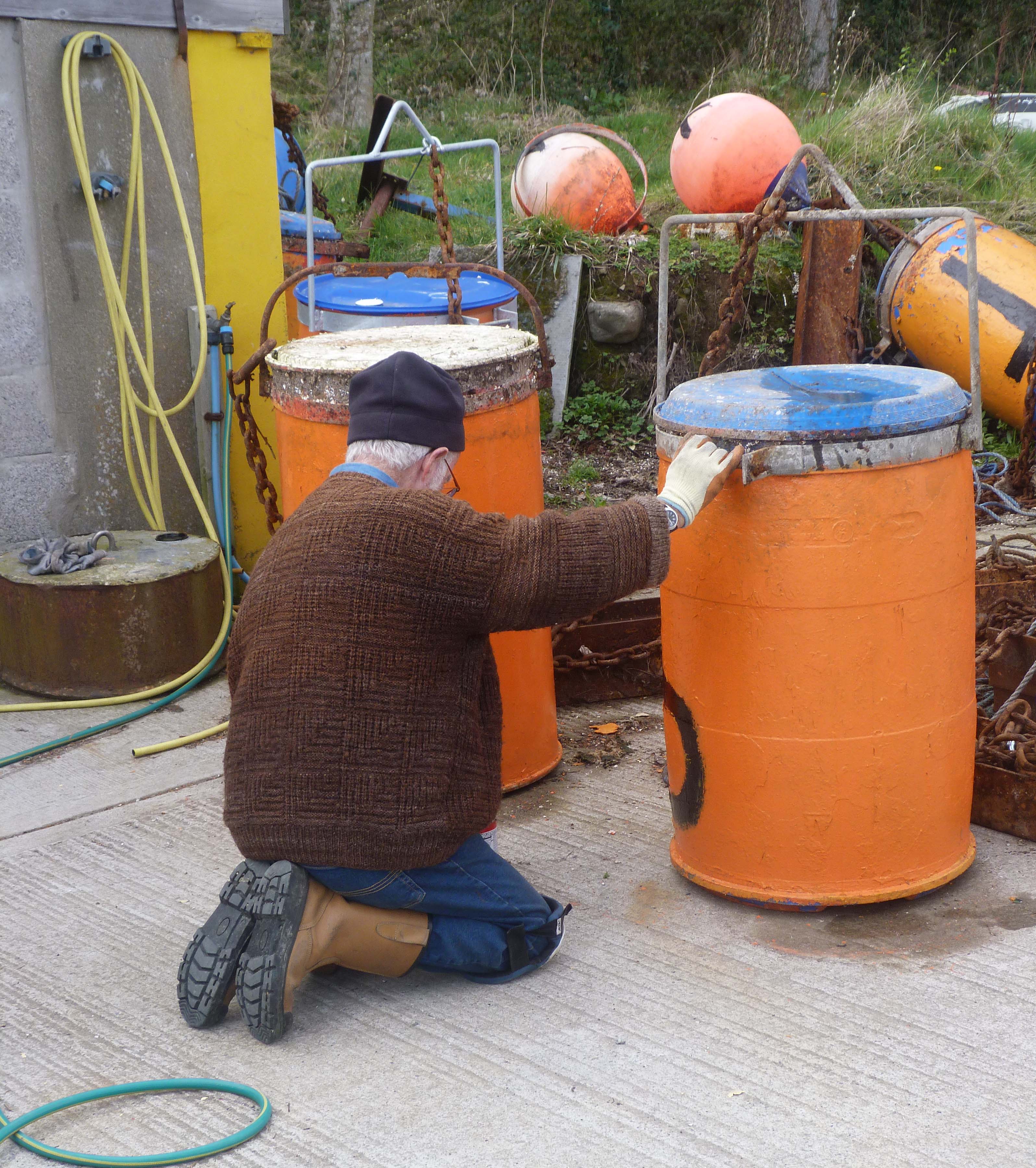 We are expecting a busy and enjoyable weekend over the Easter break.
We hope to see you at the club soon, often and throughout the season.