We are publishing today 30/4/17 changed dates for the two EDYC offshore races
Sat 3rd June — Ardglass Race HW Belfast 07:03 BST
Sat 16th September — Peel Race HW Belfast 08:33 BST
The Peel and Ardglass race dates have been arranged to fit within the other Strangford Lough events and to have outgoing tides to assist passage, however we failed to see the clash with the Isle of Man TT 2017 which would mean that the Island and marina would be extremely busy on Sat 3rd June.
The race dates are thus being swapped, meaning the Ardglass Race is now on Sat 3rd June – Notice of Race and Sailing Instructions will be modified to indicate this.
The Peel Race will be on Saturday 16th September
We wish the TT riders safe and successful racing on the Island and ask our sailors and competitors to understand and note our calendar change.
Ardglass Marina photo below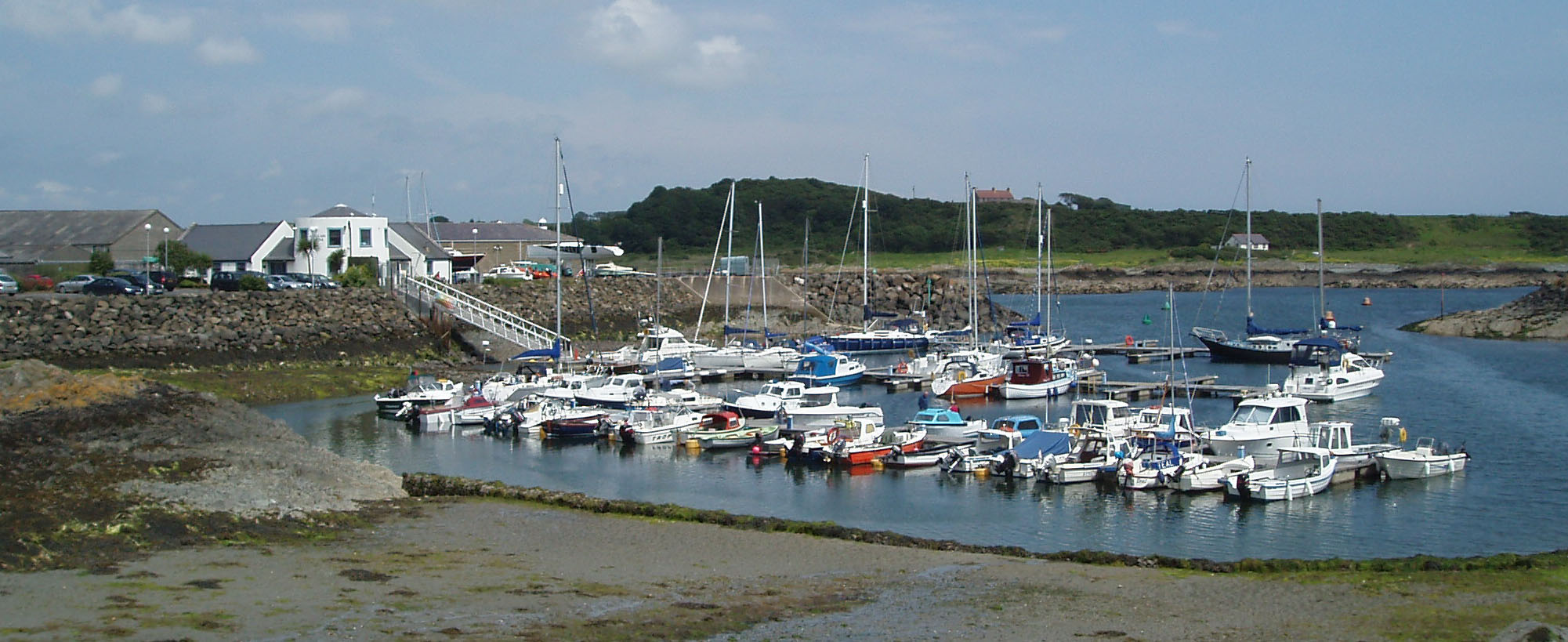 Peel Pier photo below