Sailing Day  – All Welcome
Event:           RYA Push the Boat Out 2018
Try Dinghy Sailing, Cruiser Sailing, Kayaking and/or Powerboating
Date:             Saturday 12th May  2018
Time:            10:00 – 12:00
Cost:             Free
Contact:        Please register on eventbrite with this link below.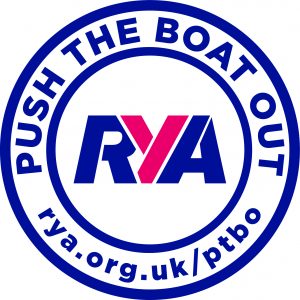 Ever dreamt of trying your hand at something new or rekindling by gone days, sailing, kayaking, or power boating in the magical waters of Strangford Lough with its islands and wildlife…?
EDYC is hosting the annual RYA Push the Boat Out event on May 12th. We are opening our club to welcome newcomers to enjoy a morning on the water in a sailboat or kayak or one of the clubs safety RIBs.
Interested?
Please wear suitable outdoor footwear and waterproof clothing.  Also bring a change of clothes and towel.
Safety gear will be provided   – How to find us- link