EDYC's Impala fleet is quickly becoming the talk and envy of both the local sailing fraternity and indeed further afield also.
There are very few 'one design' cruiser fleets still racing competitively in Strangford Lough or in Belfast Lough. The EDYC burgeoning fleet of 9 Impalas is attracting quite some interest. The Impala 28 was the Offshore One Design council winner in 1979.
There have been 1 or 2 Impalas racing at the club since it's early days and they have represented us well – enjoying quite a remarkable level of success at local events and at regattas and race events further afield as well.
But it has been the addition of 4 other Impalas in the last 2 years – and another 2, possibly 3 anticipated to join us in time for next season, that has sparked a renewed interest in these handy 28 foot race boats.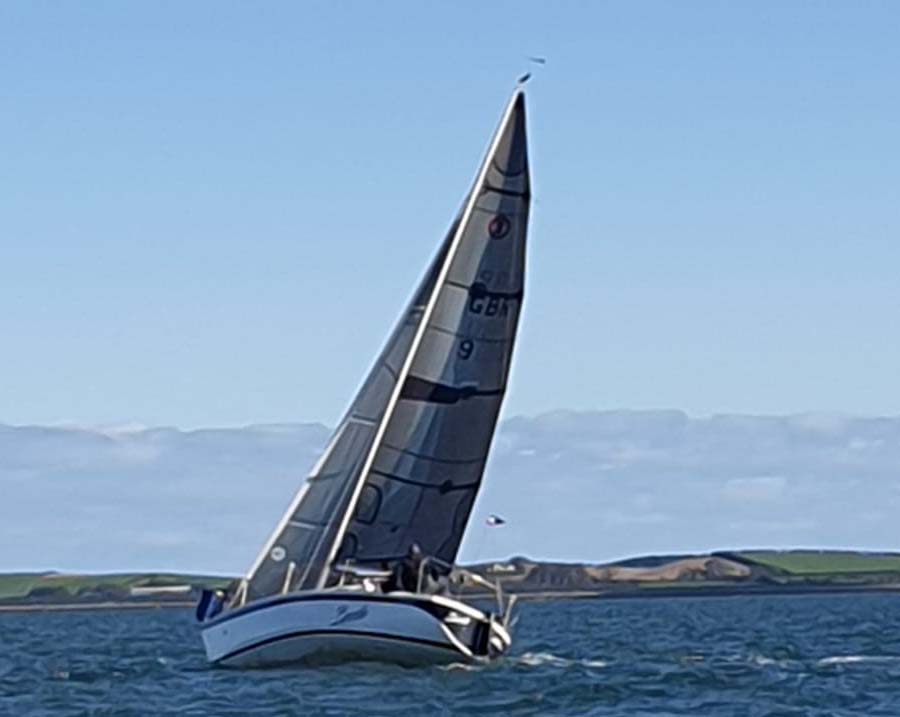 This year we were all keen to get this new fleet racing. The frustration caused by the Covid-19 restrictions proved too much for the avid new owners and old hands alike. We were keen to pit ourselves against each other, and so, despite the lack of formal club racing this season, the Impala owners ran some very informal but hugely competitive races. Every Wednesday and Saturday throughout the late season we held some energetic back to back round the cans racing. (Big shout out to the McCourts and the Tates who collectively helped us manage our racing whilst ensuring to respect the current restrictions.)
Crews on the boats were necessarily restricted in numbers – but remained competitive – and skilfully flew spinnakers and learned new ways to manage all the ropes and controls, often with only 2 onboard.
All the boats had their wins – but the racing was definitely dominated by Stevie Lynn who seemed to know the boat just a little better than the others.
Late in the season, when restrictions relaxed a little, the club was able to host a 6 week series of races and this series was won by Mipaal – with Beeste and Imp finishing a close 2nd and 3rd respectively.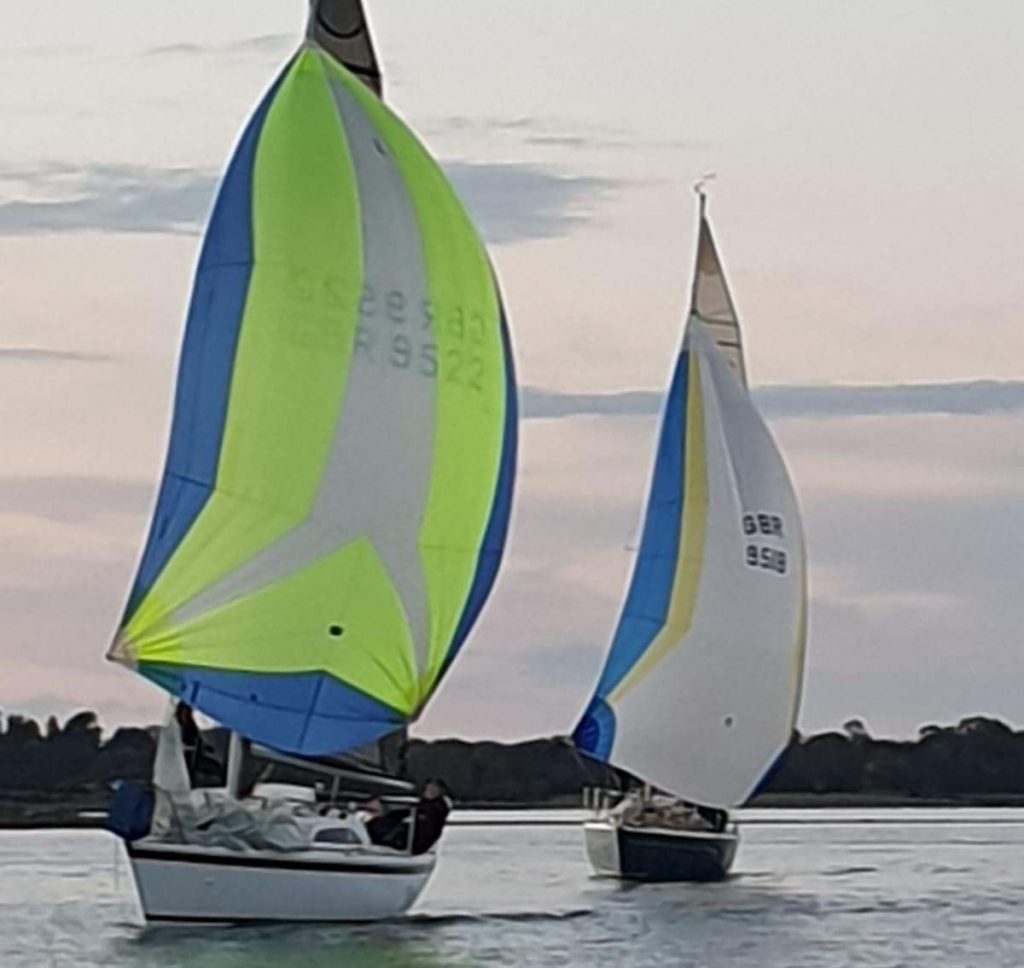 The Impala owners held their inaugural owners meeting on Dec 19th 2020 where it was decided that the class should develop towards a proper One Design Fleet with all boats complying strictly to Impala Class Rules. However it was agreed that this should be a phased development to avoid undue financial or workload pressure on any owners. It was also agreed that the Impalas would continue to race in the IRC2 class at regattas and other events to help further develop the class.
Our hope now is to keep growing the fleet and to attract new club members interested in crewing or owning an Impala 28.
Please speak with any of the owners if you think that Impala racing might be something that you are interested in. There's no better time to get involved.