RYANI Youth Championships and Schools Cup 2021 was held at Carrickfergus Sailing Club on 11th & 12th September.
We had a great turn out from EDYC junior sailors this past weekend.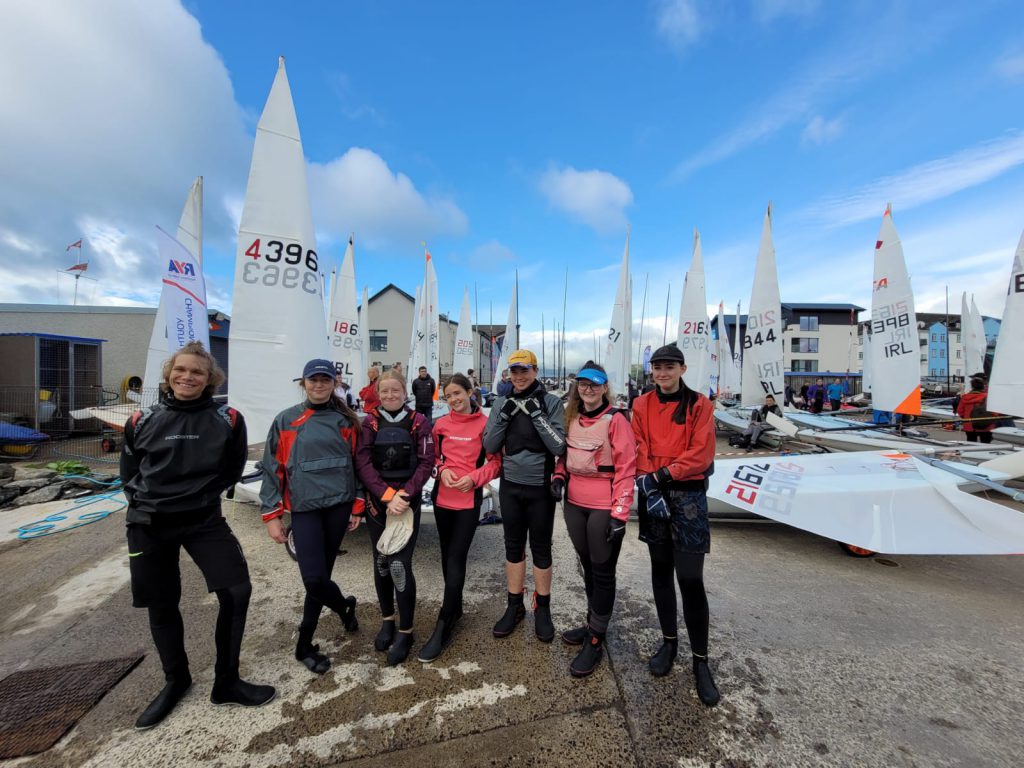 Over 130 dinghy sailors from all over Ireland took part in the event hosted Carrickfergus sailing club with shifting winds.
Congratulations to all that competed – Rose, Lara, Catherine, Jakub, Abbie, Sam, Cody, Kate and Autumn – you did us proud!
Great result for Cody, he placed 11th within a very competitive ILCA6 Laser Radial; Sam placed 4th ( 3rd medal honours) within ILCA4 Laser 4.7 and Autumn placed 9th within Toppers 5.3 fleet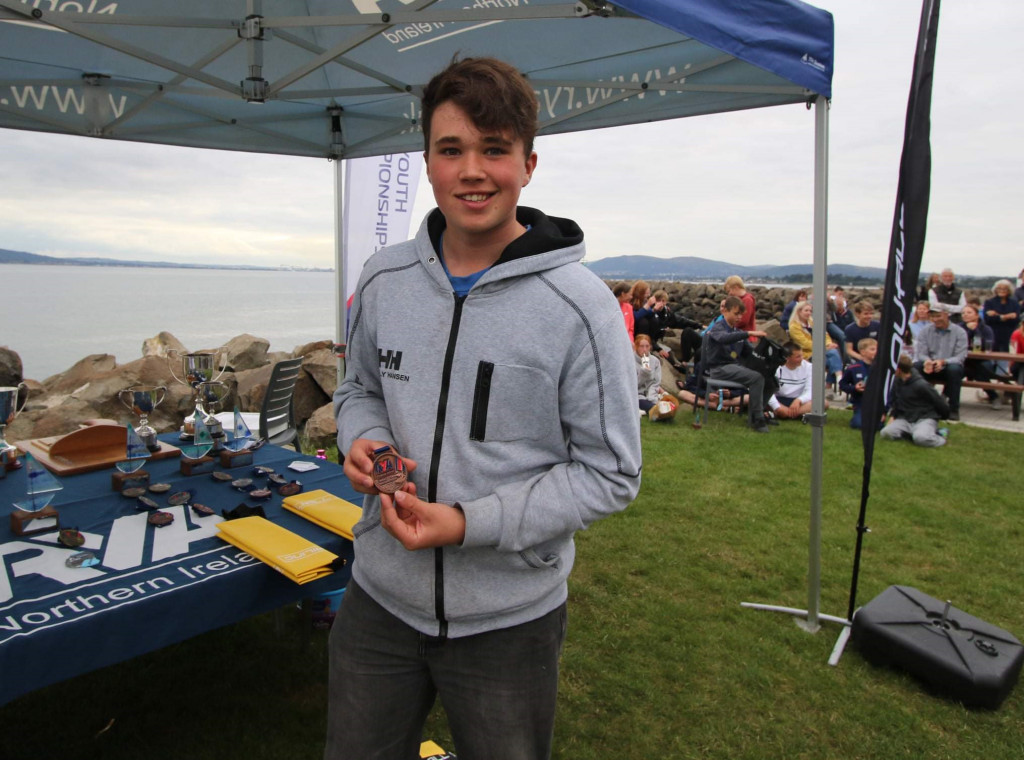 Results are available via the RYA web site via this link
https://www.rya.org.uk/gbni/ryani/rya-northern-ireland-events/youth-championships/youth-championships_csc_21/results
Well done to all sailors! Brilliant achievement.
The youth may wish to extend their season by competing at the Killyleagh dinghy event titled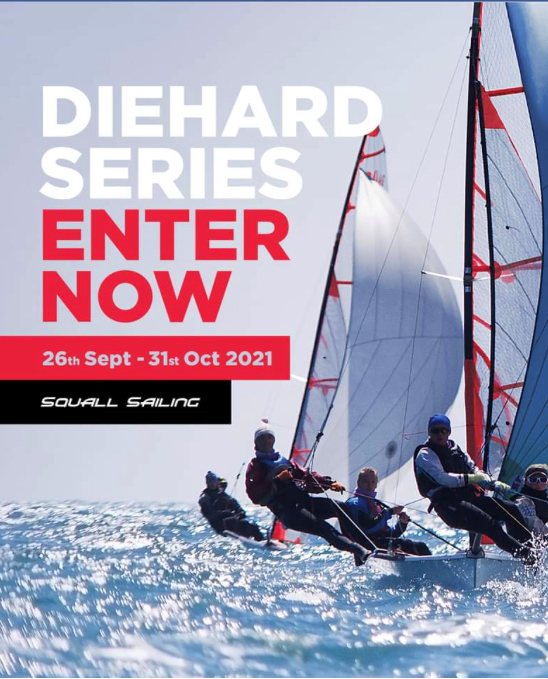 Bring on the Die Hards and don't forget to register – The Notice of Race is at
https://killyleaghyachtclub.co.uk/wp-content/uploads/2021/09/Diehards_2021_NOR-v1-1.pdf