The Kayaking group dates for the EDYC calendar are being given below.
The club kayaking evenings, aim for the 3rd Thursday in the month starting in May and finishing Oct 22.
19th May
16th June
21st July
18th Aug
15th September
20th October
There will be other dates, including a weekend trip (possibly May) but these will be posted nearer the date and as always subject to weather.
There is an EDYC kayaking WhatsApp group with the names of most of the interested parties on it. Please make contact with the other Kayakers if you are wanting included.
The club has a multi trailer and it plans to vary the launch locations around the lough during the season to keep the outlook and interest fresh.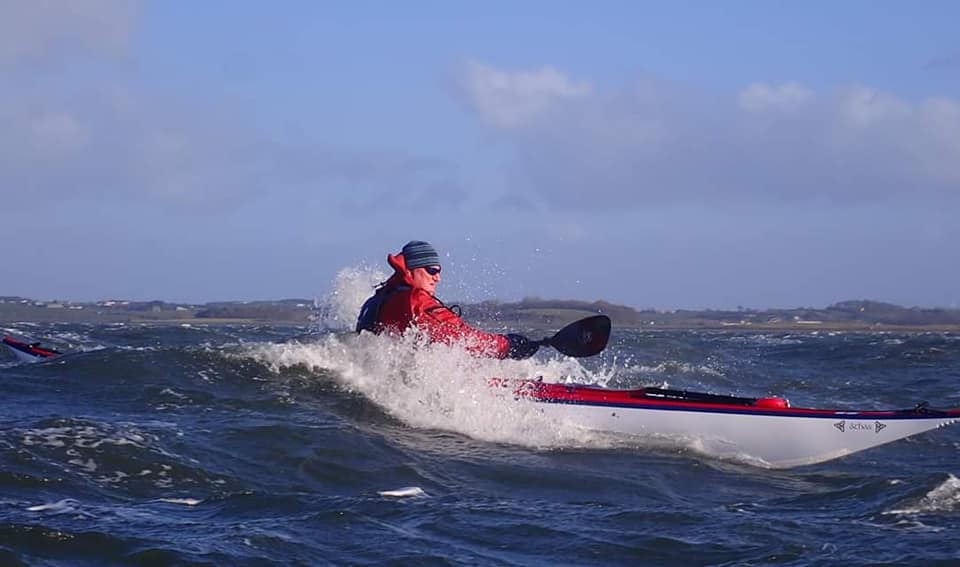 The extended canoe rack is available for storage and please name your craft – suggested naming should be near the kayak or canoe seat which does not get as much weathering as the outside. Some un-named kayaks are being investigated with a view to removal.
Look at the rack here