Here are some dinghy and others – details for activity at the club
You have seen the cruiser details already in the Lifeboat race
Hi all sailors,
There will be a dinghy cruise to Pawle Island this Saturday in lieu of club racing. This is a great opportunity to sail in a company and everybody is most welcomed.
Whether with your own boat or not, with an experience or without, a space will be found for you on a dinghy.
We are leaving EDYC slip at around 1:30 so perhaps let's meet at 1:00. Please bring a snack/packed lunch for picnic at Pawle island🏝
Hope to see you.
Earlier post follows:-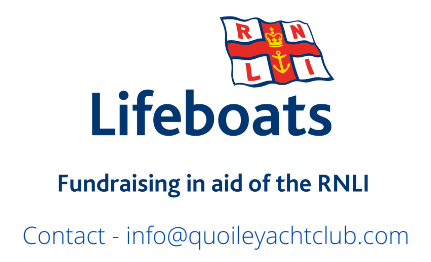 Quoile YC RLNI Race 30th July 22 – we are receiving detail of this event and are promoting it within our membership. The event will upset our normal Saturday racing – many cruisers will attend this – leaving likely a poor turnout at the club. The committee and RO are considering if dinghy only racing will be offered or no racing – let your views be known to the Sailing Committee – answer now in front of this post..