The storm on Wed 02/11/22 had a Southerly wind of 31 knots gusting to 51 knots and heavy rain at around noon and staying strong for the rest of day.
The club pontoon has been damaged. A mooring chain has worn through and come adrift. The pontoon has swung to the North and the walkway bridge alignment has changed. This change in alignment has broken off one of the walkway flap ramps and a large step is now uncovered at the concrete end of the bridge.
The Executive remind members that boats should not be moored to the pontoon in strong wind and this is even more important in the present weakened state of the pontoon moorings. Please avoid mooring to the ponton until fixed.
The pontoon bridge has a step hazard now marked by red and white barrier tape.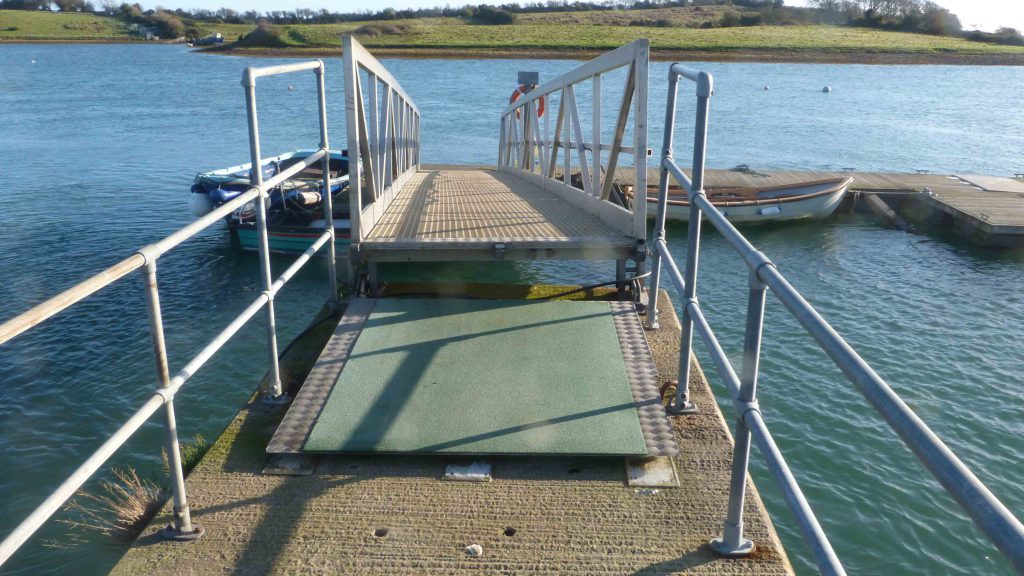 Members are reminded to be vigilant in terms of safety, especially on this walkway section.
Other activity on the lough and at the club continues at a lesser intensity. The National Trust continue to remove whin/gorse from Taggart and locals and members continue to row on the lough.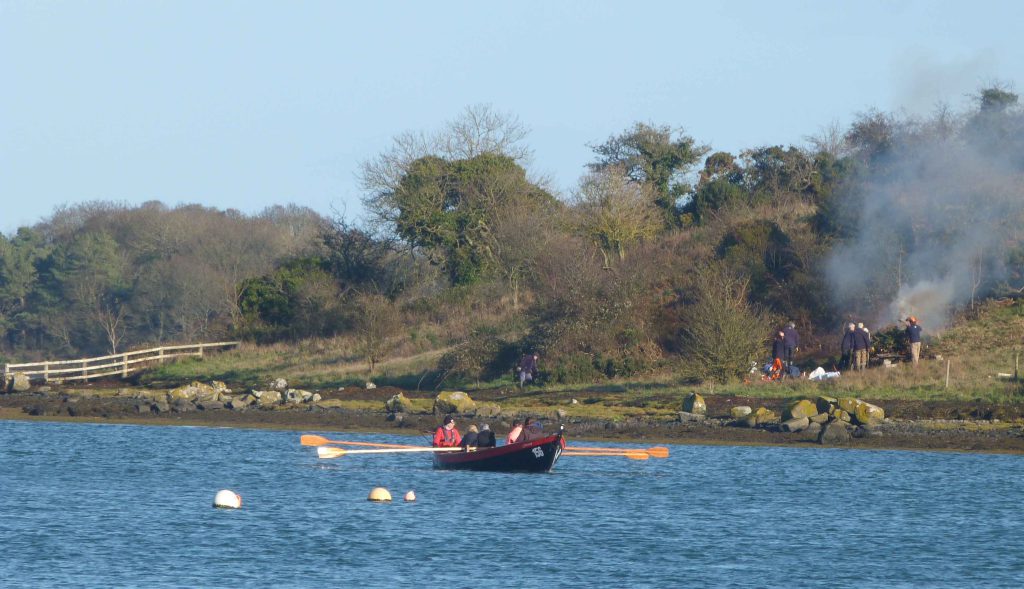 You may recognise some of the rowers who stopped for coffee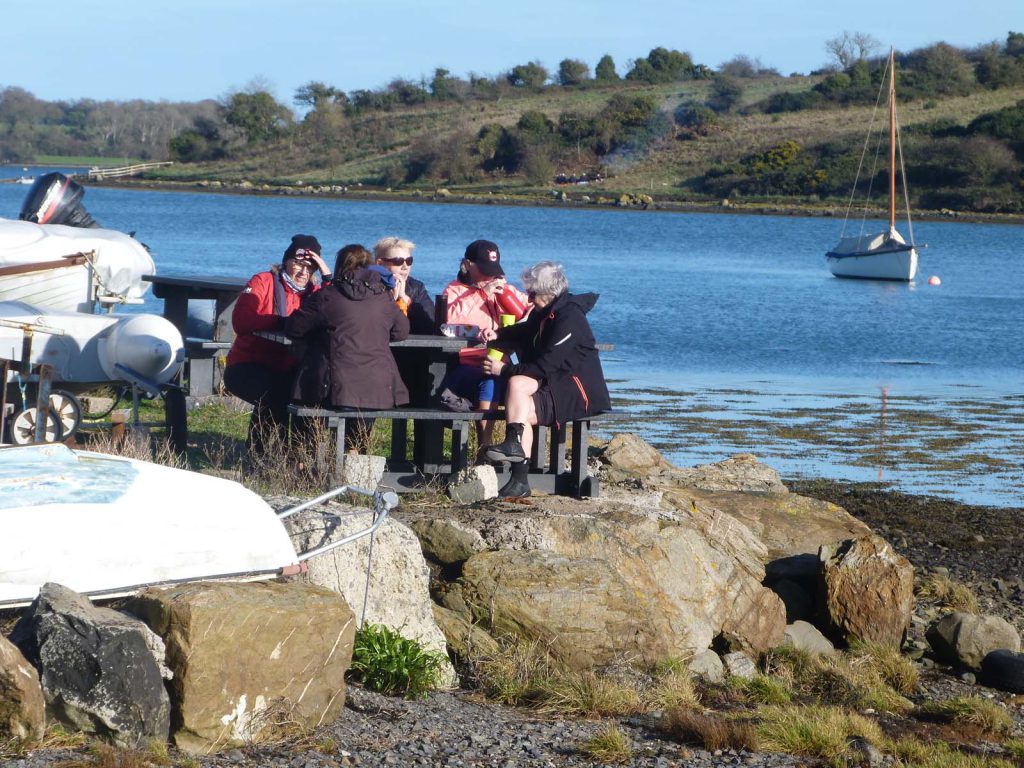 Their boat making a fitting penultimate snap on this post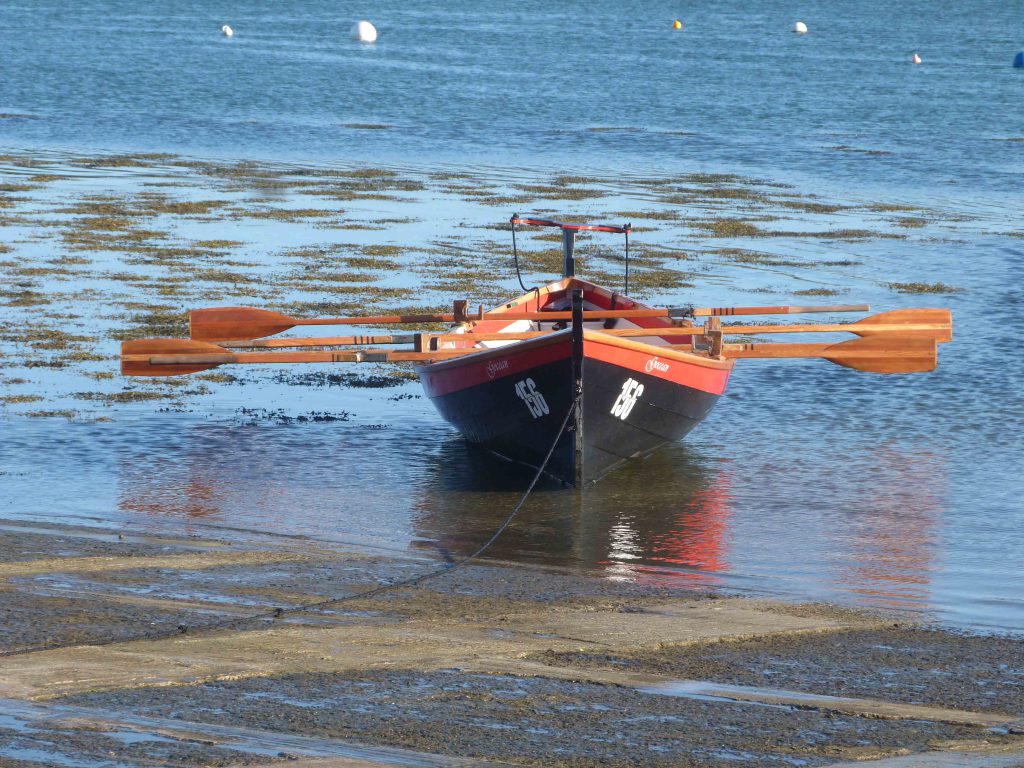 Please stay safe.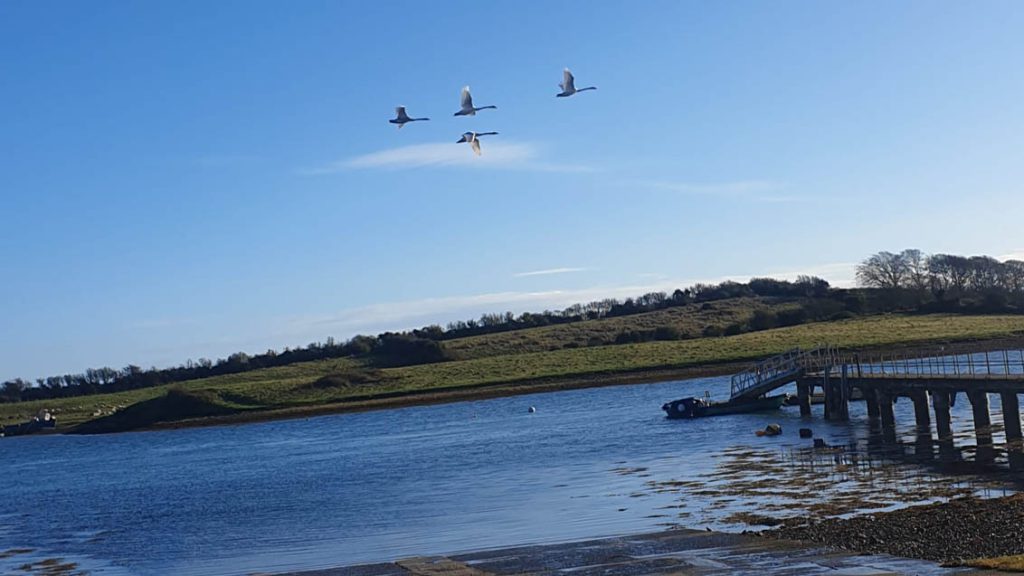 It is surprising what goes on near our pontoon and slip.