The first week of the season is over and its not even May yet. Rather than words – here are photos: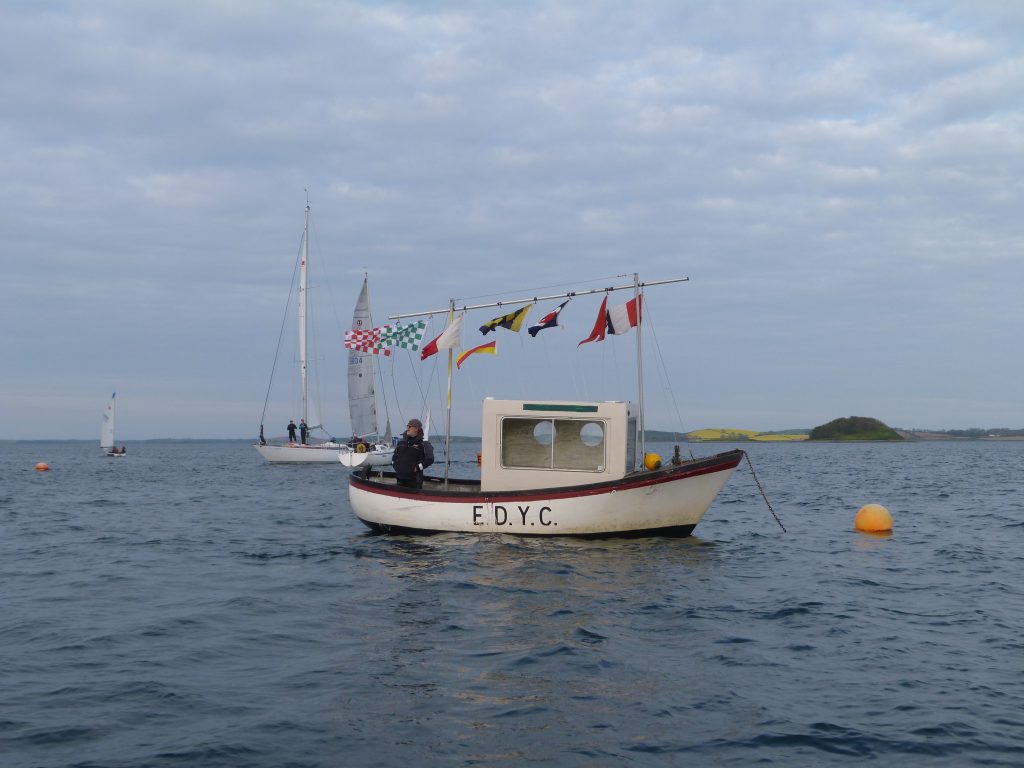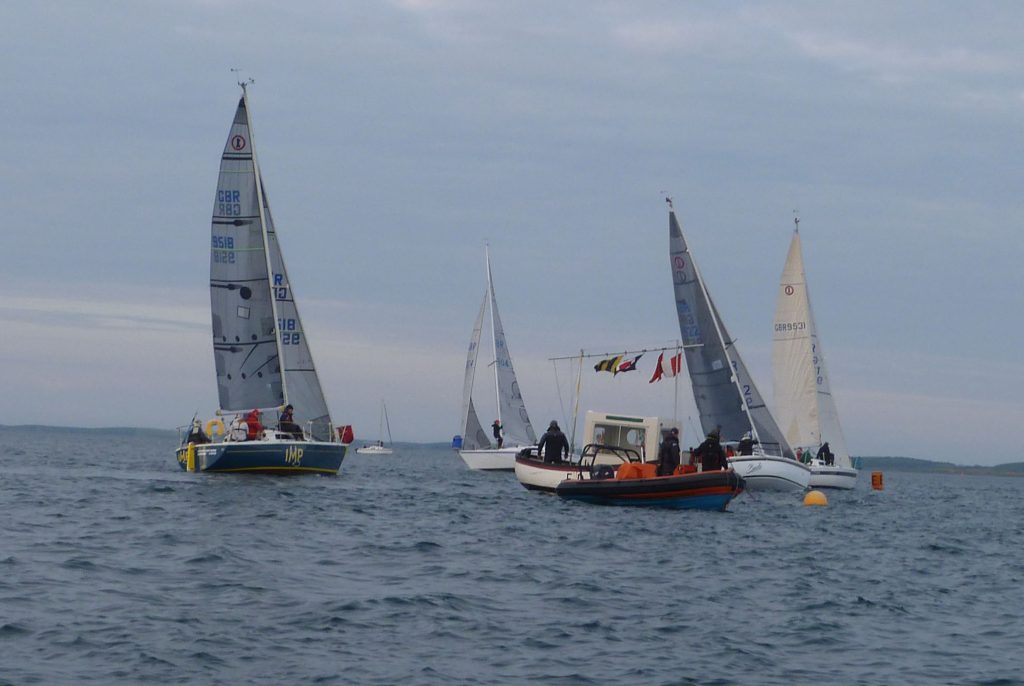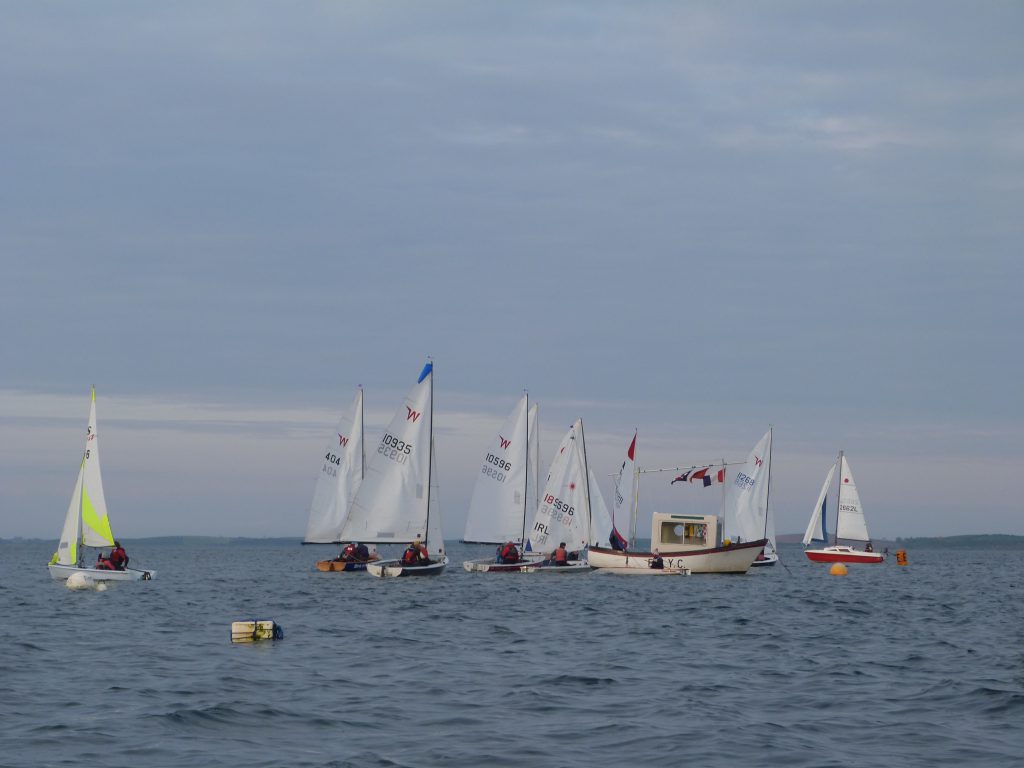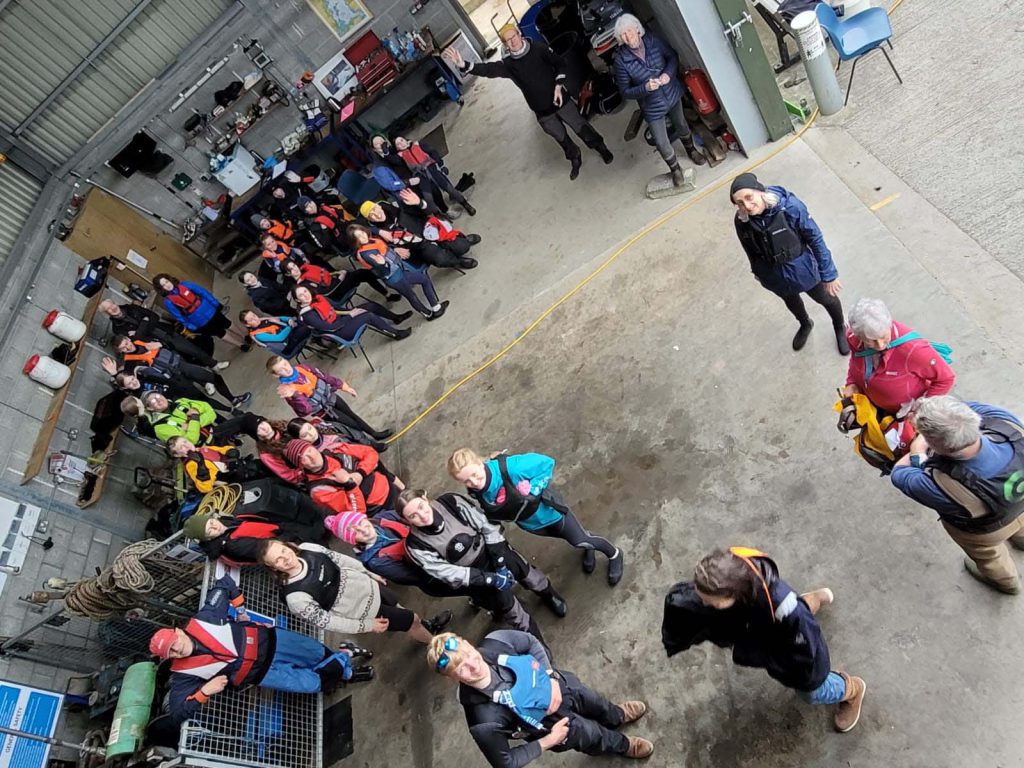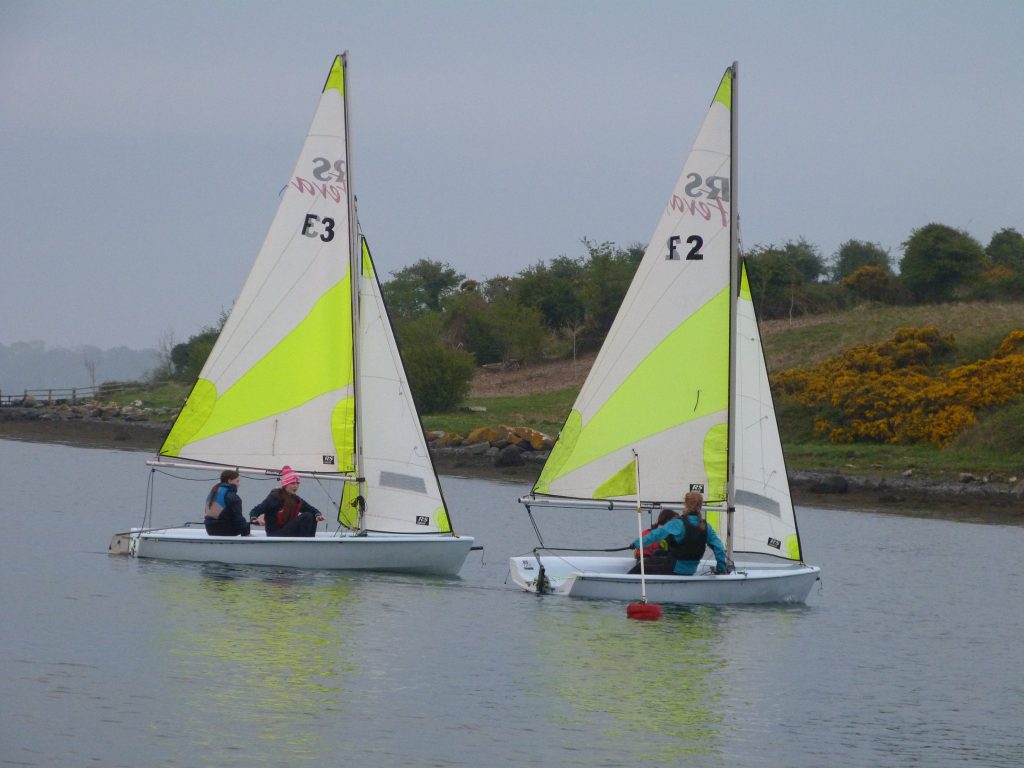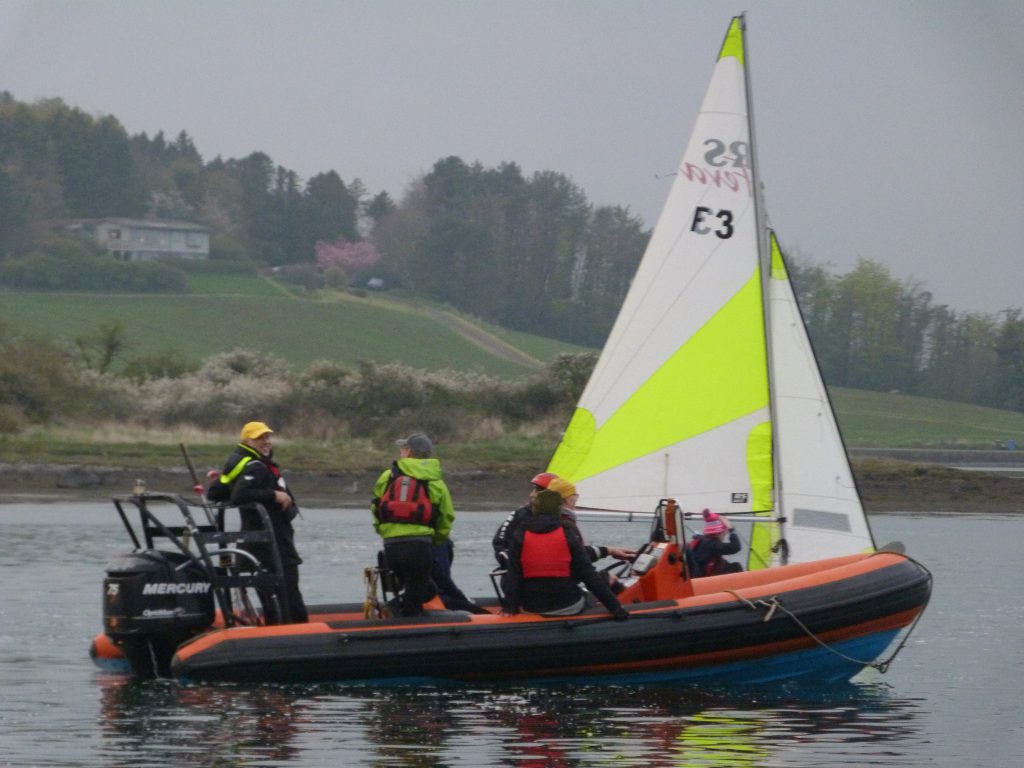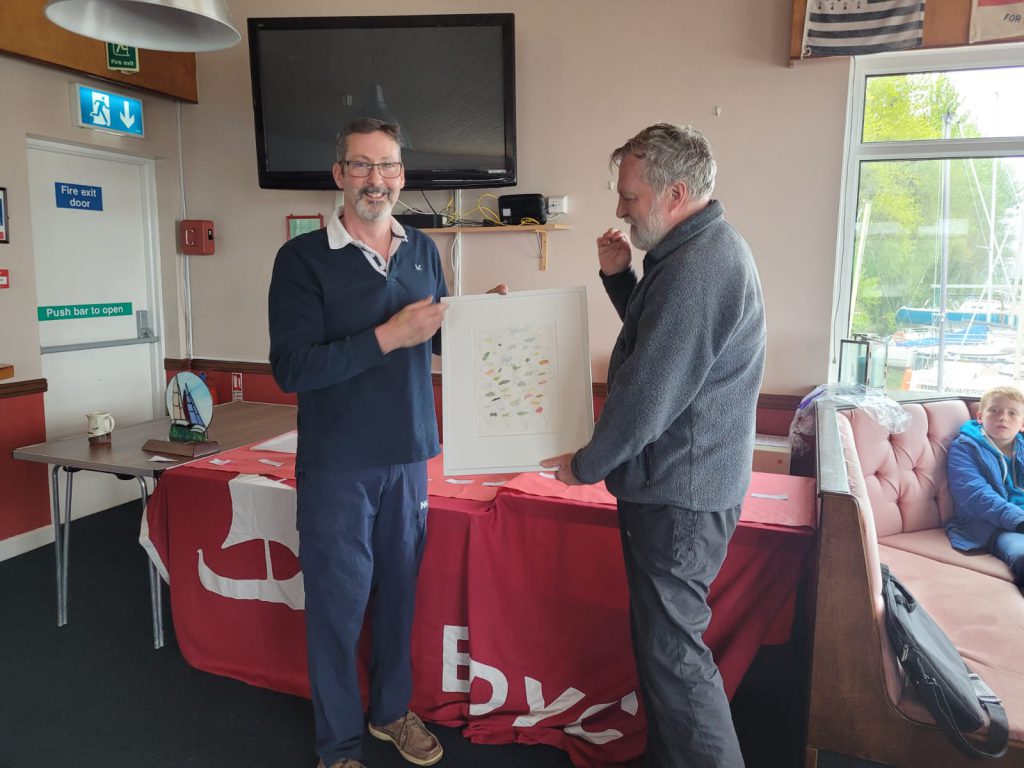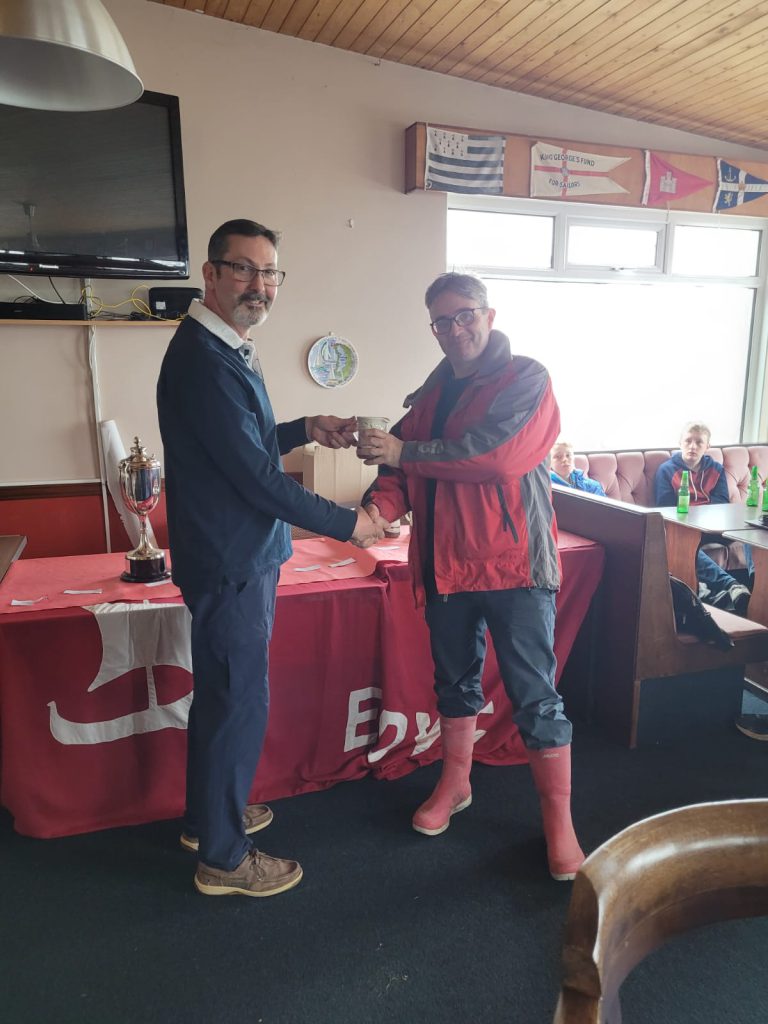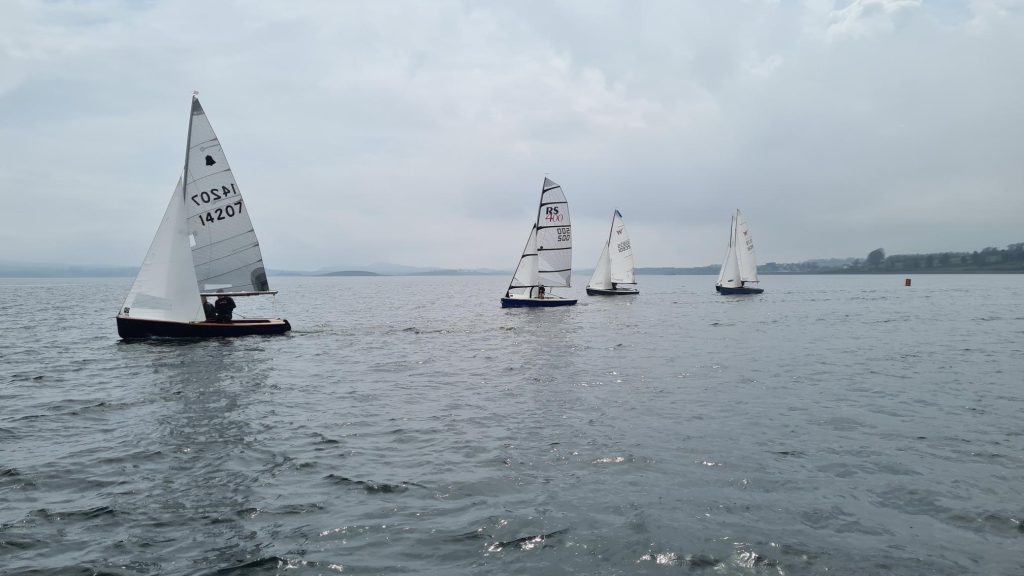 Many photos are already on whatsapp and other platforms – it was only possible to make a small selection.
Clearly racing, training and the prize giving (even Sat's Dinhy 1 start) are covered, however the quiz and the bar food have not been shown as no photos received.