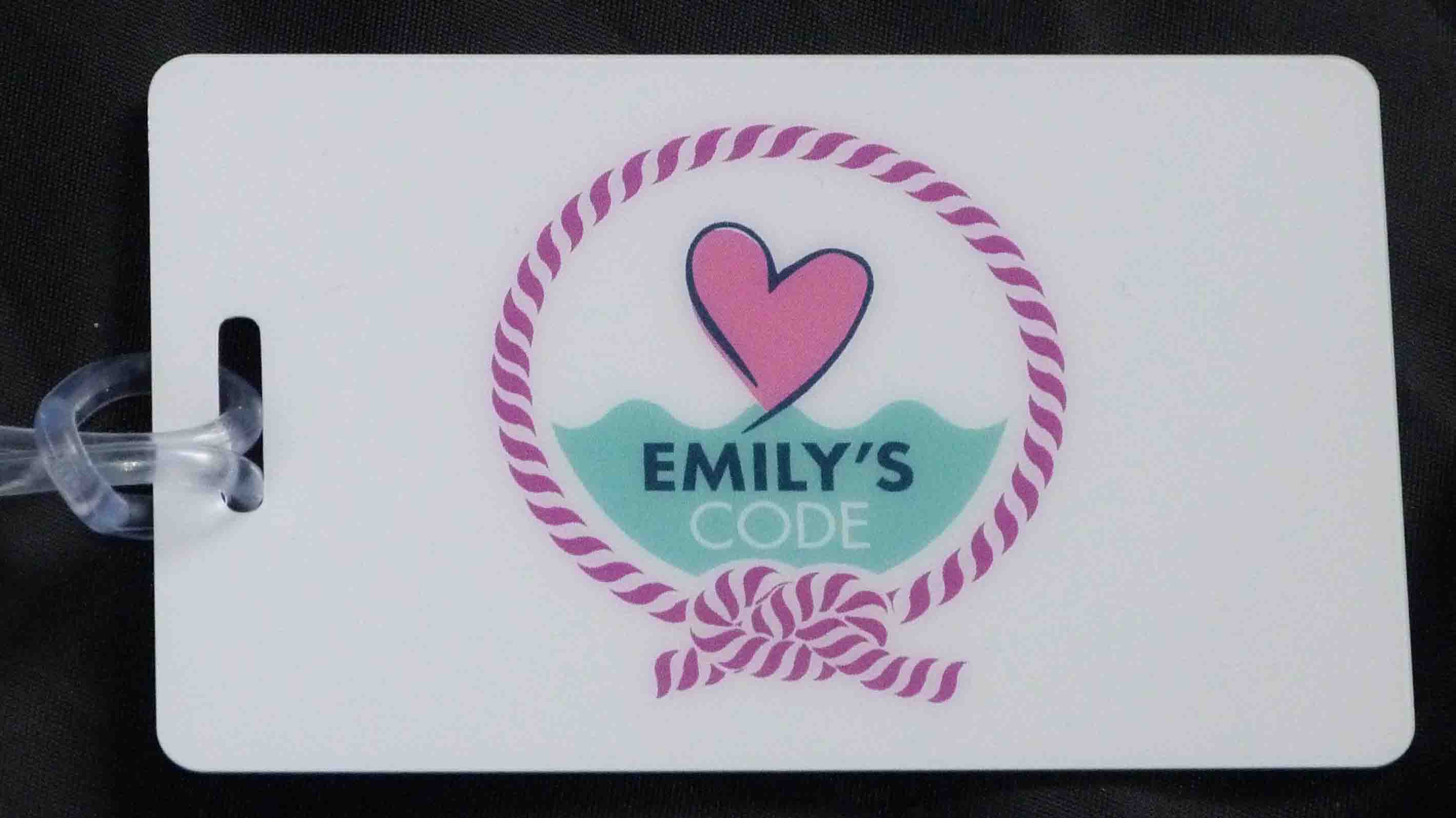 Emily's Code was launched at the RYA Suzuki Dinghy Show 4th March 2017
It is a reminder that SAFETY should be uppermost and the code contains
a check list of key safety preparation actions for water users.
The code is straightforward. It states:
"Wear a suitable lifejacket or buoyancy aid
Service equipment
Get trained
Make a plan
Know your limits
Carry distress signals
Use the kill cord — that is a way of turning off the engine in a boat
Know your boat
Have a radio
Check the weather".
Emily's Code and background is available on the RYA WEB site through this link
Background details are also available in many media sources of which the
House of Commons Hansard on-line  (link) would perhaps be the most respected
Our local Telegraph also covered the code (link) 4th March 2017